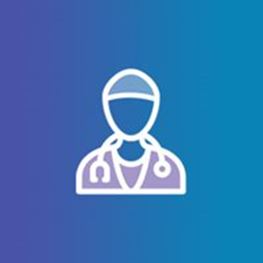 Specialities
Plastic & Reconstructive Surgery
Areas of Interest
Cosmetic surgery Reconstructive surgery
St Vincent's Private Hospital Werribee, VIC
Real Cosmetic and Plastic Surgery
Suite 3, 767 Mt Alexander Road
Moonee Ponds VIC 3039
T: (03) 8609 8363
F: (03) 8648 0657
63 Derimutt Rd
Werribee VIC 3039
T: (03) 8609 8363
F: (03) 8648 0657
Biography
Mr Stephen Salerno is a Melbourne-based cosmetic, plastic and reconstructive surgeon consulting at St Vincent's Private Hospital. He strongly believes in giving people the right information up front before committing to having surgery to ensure that surgical expectations can be met.
Mr Salerno understands that taking the step to see a plastic surgeon can be daunting. His caring and considerate approach will make you feel comfortable and fully informed before making any decision on surgery.
Stephen has a special interest in cosmetic (body contouring) surgery such as abdominoplasty, breast surgery, otoplasty and surgery for post weight reduction patients. He also performs surgery of the hand for skin cancers, carpal tunnel release, trigger finger release, Dupuytren's syndrome and ganglions.
Stephen graduated from Monash University and underwent his plastic surgery residency between 1991 and 1995. He previously worked as a plastic, reconstructive and hand surgeon at the Alfred Hospital, Monash Health and Western Health.