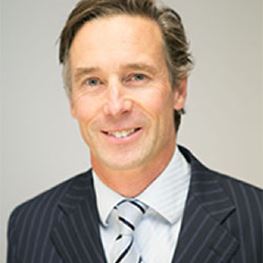 Specialities
Ear Nose & Throat (Otolaryngology)
Areas of Interest
Head and neck surgical oncology
Rhinoplasty
Sinus surgery
Laser surgery
Paediatric surgery
St Vincent's Private Hospital East Melbourne, VIC
ENT Specialists Group
Suite 6.2, Level 6
10 Martin Street
Heidelberg VIC 3084
T: (03) 9998 7418
F: (03) 9998 7459
Biography
Mr Tim Baker is a Melbourne-based ENT surgeon. He administers best practice care and clear and concise information to people requiring ear, nose or throat surgery.
Mr Baker has special interests in head and neck surgical oncology, rhinoplasty and sinus surgery, laser surgery and paediatric surgery.
Tim graduated from Monash University in 1991 and completed his ENT training in 1999. From 2001 to 2002 he sought to advance his knowledge by undertaking a Fellowship in Head and Neck Surgical Oncology in Toronto Canada.
As well as an adult and paediatric ENT surgeon, Tim is also a qualified head and neck surgeon, with particular emphasis on head and neck oncology and thyroid surgery.
Affiliations & Memberships