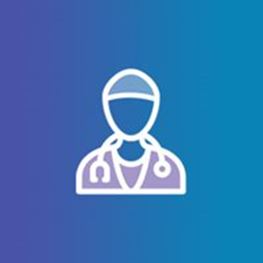 Areas of Interest
Emergency GI surgery Carpal tunnel release, vasectomy Hernias: inguinal, ventral, incisional Gallbladder
St Vincent's Private Hospital Fitzroy, VIC
Suite 4 Level 3 Building C
Healy Wing
41 Victoria Parade
Fitzroy VIC 3065
T: (03) 9416 4418
F: (03) 8692 1190
Biography
Mr Yuan Cheng is a Melbourne-based general surgeon with a strong interest in bariatric (weight loss) surgery. He has a caring, understanding and collaborative manner with people when discussing options to help them to achieve their weight loss goals.
Mr Yuan Cheng offers a range of options for weight loss surgery, including sleeve gastrectomy, Roux-en-Y gastric bypass, mini gastric bypass and adjustable gastric band. He uses endoscopic and laparoscopic procedures and also undertakes redo (revision) surgeries. He is committed to using safe and minimally-invasive surgical procedures to minimise recovery time.
Yuan has undertaken extensive training in both Australia and internationally in Belgium to further his expertise, especially in Roux-en-Y gastric bypass and the more complex revision bariatric surgeries.