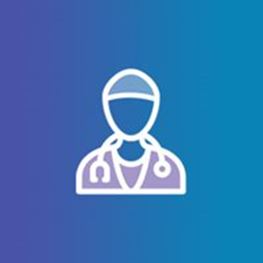 Prof Anne Keogh AM
AM, MBBS, MD, FRACP, FCSANZ, FPHSANZ
Languages: English
Areas of Interest
Heart failure
Pulmonary hypertension
Heart transplantation
Immunosuppression
St Vincent's Private Hospital Sydney, NSW
Suite 809
St Vincent's Clinic
438 Victoria Street
Darlinghurst NSW 2010
T: (02) 8382 2641
F: (02) 8382 3084
Biography
Professor Anne Keogh AM is a cardiologist with a special interest in heart failure, heart transplantation and pulmonary hypertension.
Prof Anne Keogh is a consultant cardiologist at the St Vincent's Private and Public Hospital in Sydney, Joint Head of Clinical Research at the Victor Chang Cardiac Research Institute, and Professor of Medicine at the University of New South Wales.
She was the first heart transplant cardiologist in Australia. Her areas of endeavour and clinical trials include advanced left and right heart failure, post heart transplant immunosuppression and pulmonary arterial hypertension.
Anne has greatly contributed to research and publications including authoring over 250 peer-reviewed publications, 300 abstracts, and 11 chapters for books. Her research interests include pulmonary hypertension, left heart failure, immunosuppression after heart transplantation, and tissue banking to utilise unneeded human tissue with the aim to reduce the use of animals and animal products.
In 2012, Anne was made a Member of the Order of Australia for her service to heart failure, heart transplantation and animal welfare. She continues to work clinically and run pulmonary hypertension trials.