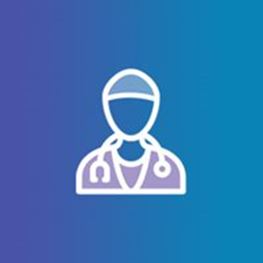 Areas of Interest
Diabetes
Obesity
Metabolism
Thyroid
St Vincent's Private Hospital Sydney, NSW
Sydney Endocrine Associates
Suite 1305, Level 13
St Vincent's Private Hospital
406 Victoria Street
Darlinghurst NSW 2010
T: (02) 8382 6577
F: (02) 8382 6555
Biography
Professor Jerry Greenfield is an endocrinologist with primary clinical and research interests in the fields of type 1 and type 2 diabetes, insulin resistance, and obesity, but has significant experience in treating other endocrine conditions, including thyroid disease and osteoporosis.
Professor Greenfield is Head of Department of Endocrinology and Diabetes Services at St Vincent's Hospital, and Consultant Endocrinologist at St Vincent's Private Hospital.
Jerry is a Senior Clinical Fellow and Laboratory Head of the Clinical Diabetes, Appetite and Metabolism Group at the Garvan Institute of Medical Research, and Clinical Associate Dean, St Vincent's Clinical School, University of New South Wales. He is one of the Editors-in-Chief of the Endocrinology, Diabetes and Metabolism Case Reports journal and on the editorial board of Clinical Obesity.