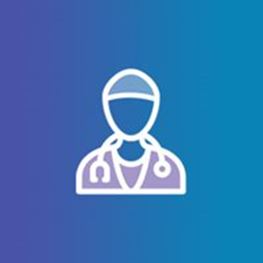 Areas of Interest
Antibiotic therapy
Clinical microbiology
Infectious diseases
St Vincent's Private Hospital Sydney, NSW
Microbiology Department
St Vincent's Hospital Sydney
390 Victoria Street
Darlinghurst NSW 2010
T: (02) 8382 9198
F: (02) 8382 2989
Biography
Professor Jock Harkness is a clinical pathologist specialising in infectious disease and microbiology. He is the Director of Clinical Microbiology at St Vincent's Hospital, Sydney, and has been a valued member of the St Vincent's community for over 40 years.
Prof Jock Harkness has a particular interest in the diagnosis and treatment of infectious diseases and antibiotic therapy.
Jock graduated in medicine from Monash University and completed microbiology pathology training in 1974. He trained at The Alfred Hospital in Melbourne, Hammersmith Hospital in London and the Mayo Clinic in the USA.