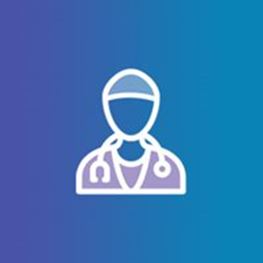 A/Prof John Watson
Dphil, MBBS(Hons1), BSc(Hons1), FRACP
Languages: English, French
Areas of Interest
Cerebrovascular disease (stroke and TIA)
Cognition
Dementia
The human visual system
Mater Hospital, North Sydney, NSW
Suite 402
The San Clinic
185 Fox Valley Rd
Wahroonga NSW 2076
T: (02) 9473 8777
F: (02) 9473 8779
Biography
Professor John Watson is a neurologist whose interests include cerebrovascular disease, cognition, dementia and the human visual system.
Prof Watson is a clinician-scientist whose major research interest is the study of specialised functions of the human brain, particularly the visual system, and more recently, language function and the functions of the parietal lobe.
Prof Watson commenced medical studies at the University of Sydney in 1973, interrupting this course to take a BSc (1st class honours) in neurophysiology. He was the NSW Rhodes Scholar for 1977, which enabled him to travel to Oxford University for a doctorate in philosophy, also in neurophysiology.
In 2015, Professor Watson was honoured as Member of the Order of Australia in its General Division 'for significant service to medicine in the field of neurology, to medical education and administration, and through mentoring roles'.