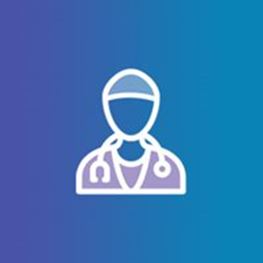 Dr Ken Ho
MBBS(Hons), MD, FRACP, FRCP(UK), FAHMS
Languages: English
Areas of Interest
Pituitary disorders
Metabolic weight disorders
Adrenal and thyroid disorders
Hormone replacement therapies
Hormones and health
St Vincent's Private Hospital Sydney, NSW
Suite 506
St Vincent's Clinic
438 Victoria Street
Darlinghurst NSW 2010
T: (02) 8382 6575
F: (02) 8382 6578
Biography
Professor Ken Ho is a senior endocrinologist skilled in the management of pituitary and metabolic disorders, and hormone disorders of the thyroid, adrenal and reproductive organs.
Professor Ken Ho is a medical graduate of the University of Sydney and received a doctorate degree from the University of New South Wales (UNSW), before undertaking further training at the University of Virginia.
Ken is a recognised endocrinologist both nationally and internationally. He is a Past President of the Endocrine Society of Australia, and the recipient of its inaugural Senior Plenary Award. He's also Past President of both the International Pituitary Society and the Growth Hormone Research Society, and the recipient of 2000 Visiting Trust Professor and the 2008 Asia Oceania Medal of the British Endocrine Society. In 2016, he was admitted as a Fellow of the Australian Academy of Health and Medical Science.
Ken is Conjoint Professor at UNSW and Emeritus Fellow at the Garvan Institute of Medical Research.
Affiliations & Memberships