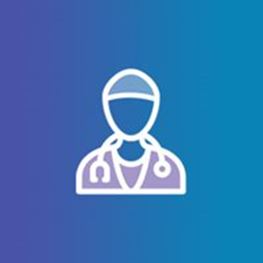 Prof Peter Macdonald
MBBS, MD, PhD, FRACP, FCSANZ
Languages: English
Areas of Interest
Heart transplantation
Heart failure
Pulmonary hypertension
Donor management
Organ preservation
St Vincent's Private Hospital Sydney, NSW
Heart & Lung Transplant Unit
St Vincent's Hospital
Darlinghurst NSW 2010
Biography
Professor Peter Macdonald is a cardiologist and senior staff specialist in the Cardiopulmonary Transplant Unit at St Vincent's. He's a senior member of our cardiothoracic transplant program, the largest cardiothoracic program transplant program in Australia which is regarded internationally as a leading transplant program.
In 2014, Peter and his team successfully transplanted a heart that had stopped beating for 20 minutes.
Peter's expertise in managing critically ill transplant patients has played a key role in the development of a successful mechanical assistance program for patients with advanced heart failure.
He is co-head of the Transplantation Research Laboratory at the Victor Chang Cardiac Research Institute where he's established a basic research laboratory. The lab has developed a variety of in vitro and in vivo models in order to investigate conditions including heart failure, issues surrounding cardiac transplantation, and pulmonary hypertension.
Affiliations & Memberships