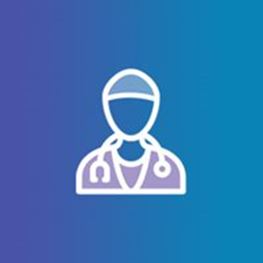 Prof Richard O. Day AM
AM, MD, FRACP
Languages: English
Areas of Interest
Musculoskeletal medicine
Gout
Clinical pharmacology
Rheumatic disorders
St Vincent's Private Hospital Sydney, NSW
Suite 401 St Vincent's Clinic
438 Victoria Street
Darlinghurst NSW 2010
T: (02) 8382 6487
F: (02) 8382 6167
Biography
Professor Richard O Day AM is a highly experienced rheumatologist and clinical pharmacologist with special interests in musculoskeletal pain and medicine, rheumatic disorders, gout and clinical pharmacology.
Prof Richard Day is actively involved in teaching clinical pharmacology and principles of quality use of medicines (QUM) to medical students at the University of New South Wales.
Richard is internationally recognised for his leadership and advocacy in QUM and was the Chairman of the Pharmaceutical Health and Rational Use of Medicines Committee (PHARM) for the Federal Government in 1999–2008 that provided strategic advice about QUM and supported the creation of the National Prescribing Service (NPS MedicinesWise).
Richard is a contributor to national resources such as the Australian Medicines Handbook (inaugural Director) and Therapeutic Guidelines.
Affiliations & Memberships