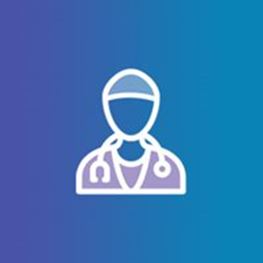 Areas of Interest
Stroke medicine Stroke and TIA research Cerebral amyloid angiopathy Vestibular disorders research Vertigo
St Vincent's Private Hospital Fitzroy, VIC
Suite 8.5
32 Erin Street
Richmond VIC 3121
T: (03) 9428 8440
F: (03) 9428 8220
Biography
Prof Richard Gerraty is a Melbourne-based neurologist who has a special interest in treating people who have experienced strokes.
Prof Gerraty has a clinical interest in transient ischemic attack (TIA – mini strokes), cerebral amyloid angiopathy (build-up of amyloid on the walls of the brain) and acute vertigo.
Richard was the founding director of the Acute Stroke Unit at St Vincent's Hospital and has also been involved in many of the major international acute stroke trials. He is active in stroke medicine through the Victorian Stroke Telemedicine network.
Affiliations & Memberships