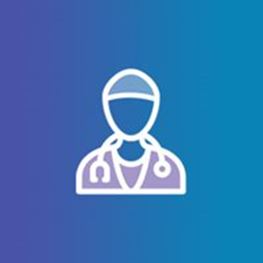 Prof Terry Campbell
AM, MBBS, DPhil, BSc(Med), FACC, FRACP
Languages: English
Areas of Interest
Cardiac electrophysiology
Cardiac pharmacology
St Vincent's Private Hospital Sydney, NSW
Level 5
DeLacy Building
St Vincent's Hospital Sydney
390 Victoria Street
Darlinghurst NSW 2010
T: (02) 8382 2352
F: (02) 8382 2794
Biography
Professor Terry Campbell is a highly-experienced cardiologist. He is Head of the Department of Medicine at St Vincent's Hospital and Deputy Dean of Medicine, University of New South Wales.
From 2003 to 2009, Terry served as Deputy Director of the Victor Chang Institute alongside Professor Richard Harvey and, in 2013, he joined the Victor Chang Board. He's also served as President of the Cardiac Society of Australia from 2000 to 2002.
As well as practising clinical cardiology, Terry is actively involved in laboratory research, placing him at the forefront of his field. He has published over 100 peer-reviewed papers in international journals, and has received funding from both the National Health and Medical Research Council and National Heart Foundation.
In 2003, he was appointed a Member of the Order of Australia for his work in the fields of pharmacology and drug regulation.