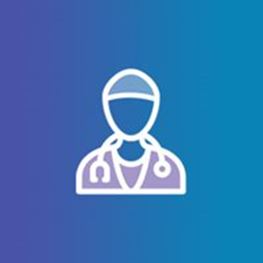 Prof Wayne Morrison
AM, MBBS, MD, FRACS, FACS(Ire)
Languages: English
Specialities
Plastic & Reconstructive Surgery
Areas of Interest
Skin cancer Hand surgery Microsurgery Cosmetic surgery
St Vincent's Private Hospital Fitzroy, VIC
Biography
Professor Wayne Morrison is an internationally-recognised plastic surgeon and hand surgeon with a special interest in skin cancer, hand, cosmetic and microsurgery.
Professor Morrison is former professor of surgery, University of Melbourne and head of plastic and reconstructive surgery at St Vincent's Hospital. He has also been a director of the O'Brien Institute of Microsurgical Research. He has had a long-standing interest in tissue engineering research.
Wayne is a member of the Australian Society of Plastic Surgery, the Australian Society of Surgery for the Hand, the World Society of Reconstructive Microsurgery and honorary member of many international plastic and hand surgery societies, including the International Society of Aesthetic Plastic Surgery.