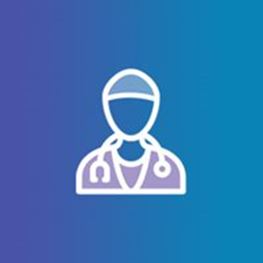 Prof Samuel Menahem
MB, BS, MD, MED (MELB), MPM, DMEDHSC (MON), FRACP, FACC, FCSANZ
Visit specialist website
Languages: English
St Vincent's Private Hospital Fitzroy, VIC
Monash Medical Centre
Suite B, 246 Clayton Road
Clayton VIC 3168
T: (03) 9789 6011
F: (03) 9789 8720
Melbourne Children's Cardiology
53 Kooyong Rd
Caulfield North
Melbourne 3161 VIC
Biography
Professor Samuel Menahem is a consultant paediatrician with extensive experience in general paediatrics and neonatology.
Professor Menahem has a subspecialty of paediatric cardiology extending from the fetus to the adult with congenital heart disease.
Many of his patients have stayed with him from infancy to adult life including a number of women with congenital heart disease who he has successfully cared for during their pregnancies.
In addition to consultations, which are always done encompassing a holistic approach, he can provide detailed cross-sectional echocardiography, electrocardiograms and holter monitoring.