2022 Christmas Appeal
St Vincent's Foundation Queensland
St Vincent's Care Christmas wish is…. to help our residents to continue to be part of their community if in isolation.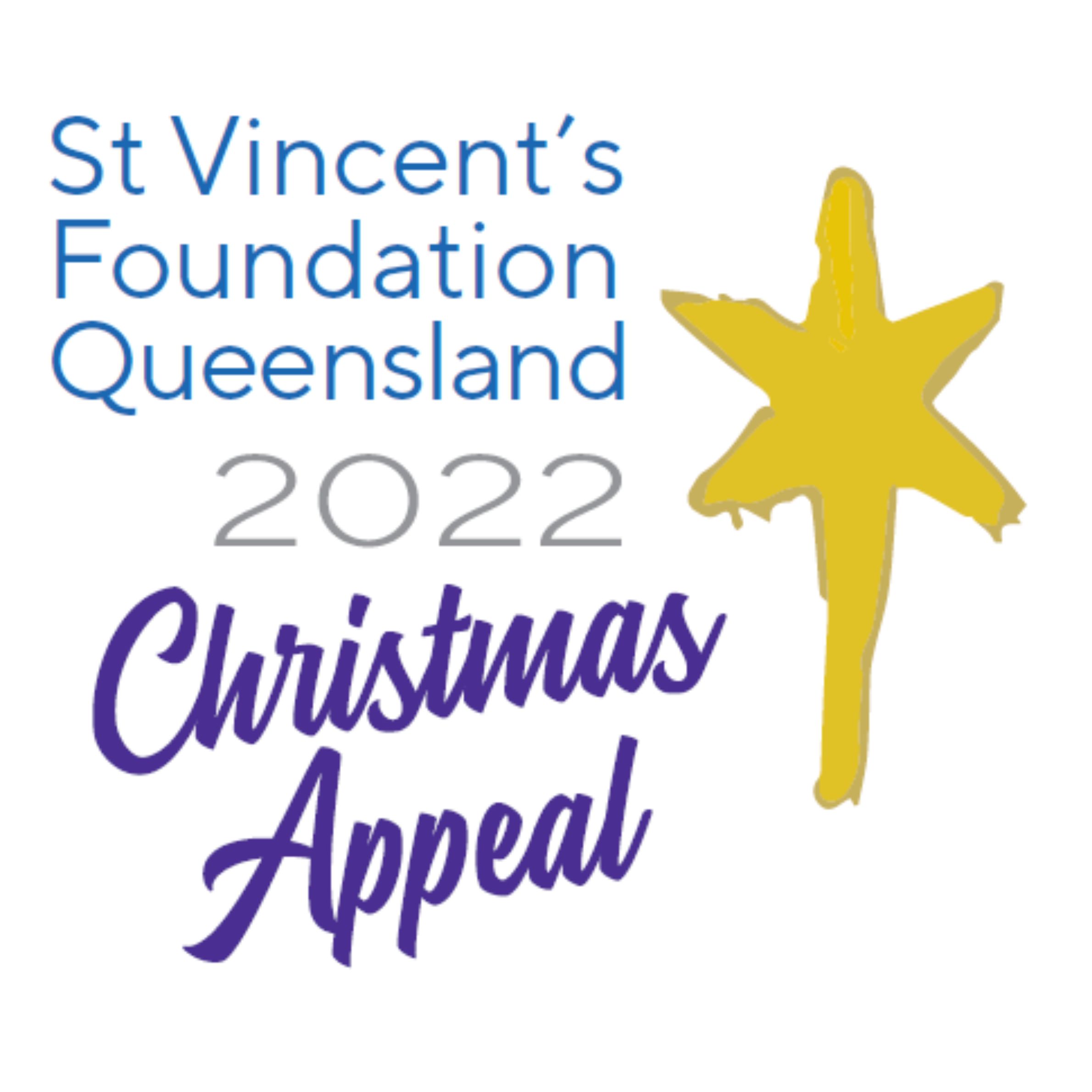 Imagine that you were living in one of our aged care facilities and spending your day surrounded by a community that you are proud to be part of. Your day involves catching up with others, attending chapel, or just being part of the daily activities that are on offer. Now imagine that you are not well, or there is limited movement around the facility because of an outbreak and you are confined to your room. This makes a huge impact on your daily life.
What if there was a way to help you still be part of your community while you are isolated?
There is a way.
We have set up a broadcasting system in one of our facilities at Maroochydore on the Sunshine Coast that can live stream Mass and other events that happen, from the onsite chapel through to each of our residents' rooms for them to watch on their own TV. This allows them to still be able to take part in the things that mean so much to them.
The feedback we have received from Maroochydore is great, but we need your support to help it grow. St Vincent's Care's wish this Christmas is to have two more of these broadcast systems set up early in 2023 with a cost of approximately $25,000.
St Vincent's Private Hospital Brisbane Christmas wish is…. a new way to respectfully and safely transport our patients in their time of need.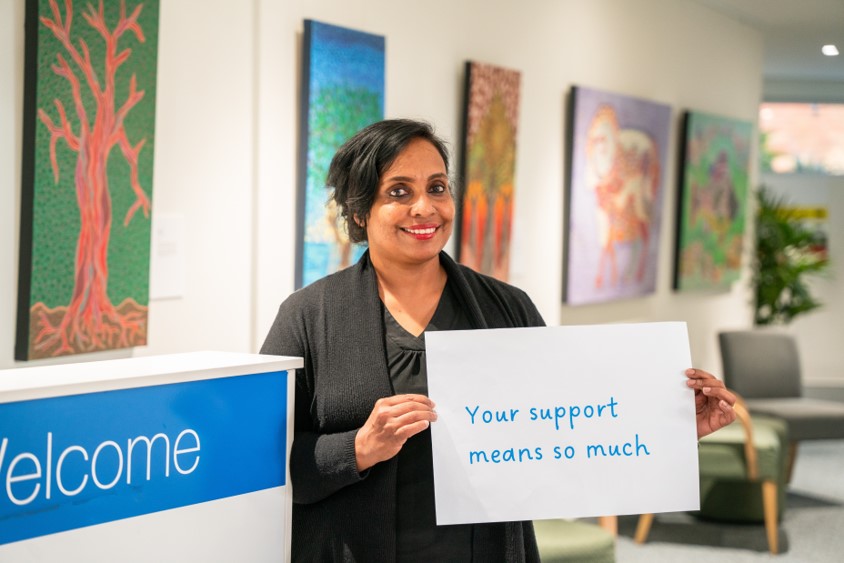 St Vincent's Private Hospital Brisbane, formally known as Mt Olivet Hospital, has been operating since 1957 on the banks of the Brisbane River at Kangaroo Point. The land on which the hospital stands originally belonged to Dr Lilian Cooper, Queensland's first female doctor and surgeon.
After her death in 1947, the land was donated to the Sisters' of Charity by her long standing friend Josephine Bedford to establish a hospice for the sick and dying, particularly for those who were poor. A lot has changed since then, but the care of the sick and dying has not.
Our hospital is renowned for the palliative and supportive care provided. The primary goal of palliative care is to optimise the patient's quality of life. Palliative care helps people live their life as fully as
possible when living with a life-limiting illness. Our health professionals work with each person to identify and treat their symptoms, which may be a combination of physical, emotional, spiritual, and social. It may be appropriate at any age - from childhood to old age - and at any stage in a life-limiting illness that they need support or have symptoms that need managing. That care may involve:
• Relief of pain and other symptoms
• Support for emotional, social, and spiritual concerns
• Counselling
• Referrals to respite care services, to support the carers
• End of life care
• Specialised equipment
Unfortunately, some of our patients do pass away, which is a heartbreaking moment for all concerned, being dignified and respectful in these final days is what we do to honour those who we provide end of life care to.
St Vincent's Private Hospital Brisbane's wish this Christmas is to purchase a new specialised palliative care bed. A specialised transportable bed designed for palliative patients that assists staff in their professional support, while also providing a dignified way of moving patients in this time of need, will make such a difference to all concerned.
St Vincent's Private Hospital Toowoomba Christmas wish is …. to help outfit one of our new ICU rooms to treat those in need on the Darling Downs.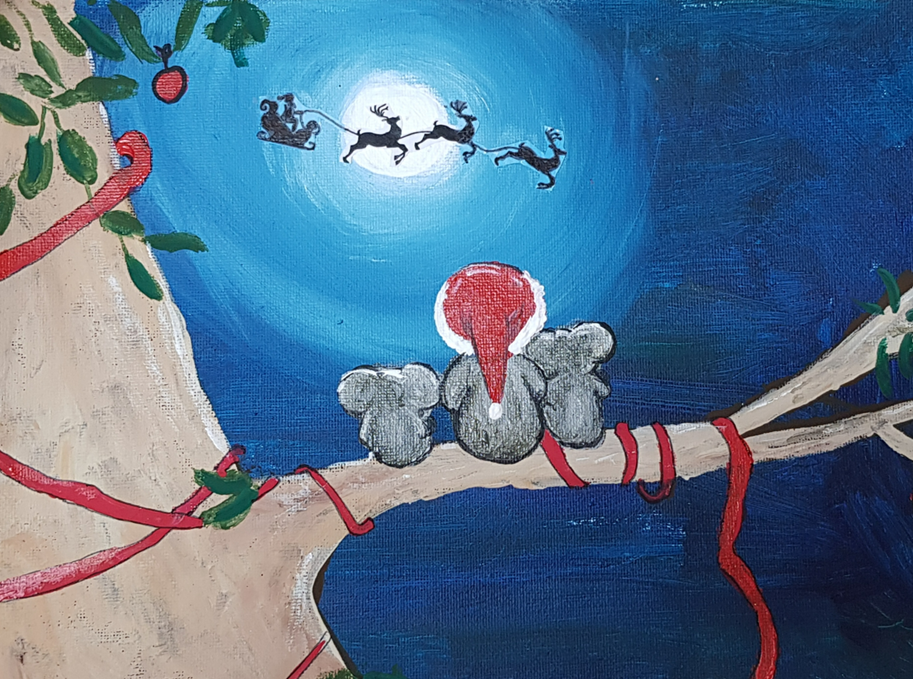 Card design by Nancye Gamble, resident at St Vincent's Care Mitchelton
St Vincent's Private Hospital Toowoomba has been part of the Darling Downs region for 100 years. From the vantage point of 2022, it is hard to imagine what it was like back then when the hospital
was established.
With little more than a dream, Sr Mary Canice Bruton headed up a fundraising campaign which garnered support across Southern Queensland to have it built. The appeal's headline read: 'To all those whose hearts are blessed with feelings of sympathy and compassion for the sick and suffering – irrespective of creed or nationality!' And the people of the Downs were more than generous.
As a type of KPI, the Sisters kept a record of the religious background of all patients admitted to St Vincent's, Toowoomba. In the second report published in 1926, just over 70 per cent of patients were Catholic. Just three years later, the 1929 report stated that 54 per cent of patients were non-Catholic. The Sisters of Charity had demonstrated in word as well as deed, that the hospital truly was a place of healing for all within the Toowoomba and Darling Downs community.
Moving into 2023, construction of the new Clive Berghofer ICU building is in full swing. The hard part now is the fit out of what is needed.
St Vincent's Private Hospital Toowoomba's wish is to help outfit a room. Can you help?
It costs $25,000 for a specialised patient bed that is used for the care for the patients within the ICU. Your gift will make a difference in helping to get this much needed bed into its new space.
St Vincent's Private Hospital Northside Christmas wish is…. to help provide innovative cardiac treatments.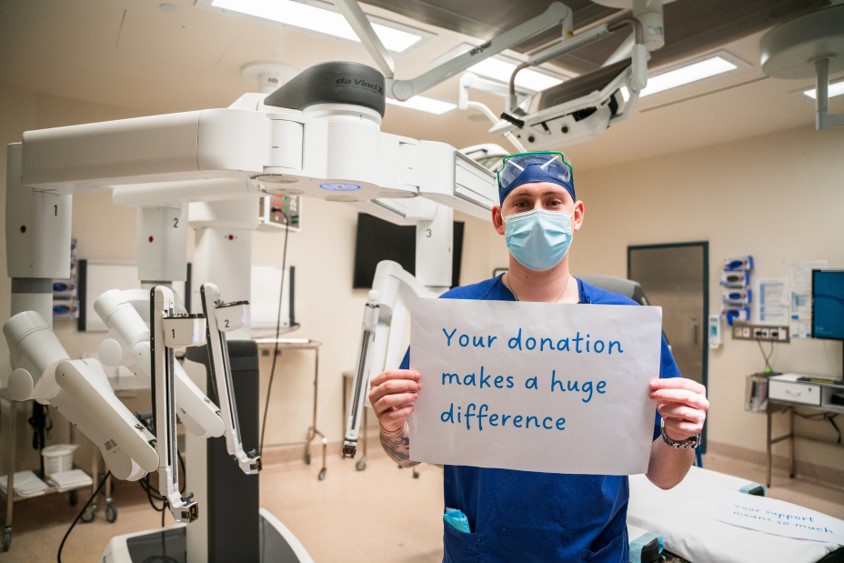 At St Vincent's Private Hospital Northside, we are proud of all the lifesaving treatments we provide, but (pardon the pun) cardiac is close to our heart. Our cardiac specialists are experienced leaders in their field.
We have two cardiac catheter laboratories, which enable us to perform tests and procedures to diagnose and treat conditions of the heart and surrounding arteries. Assisting our specialists is a team of specially trained nurses and allied health professionals also dedicated to cardiac patient care. They work together as a team to meet your needs, keep you safe, and help facilitate your return to your usual activities.
When it comes to our health, we all want the most innovative and progressive treatment option available. With cardiac conditions in recent years, many advances have occurred leading to less
invasive treatments that result in smaller incisions and less time required in hospital.
Some such innovations include transcatheter heart valve implantations or clipping procedures, which take the place of traditional open-heart surgery for eligible patients. With innovation though often comes expenses that are not immediately funded in the private sector. To support industry and researchers to continue to innovate, it is important that these options are available in the private health system as well.
Chronic coronary artery blockages and irregular heart rhythms that don't respond to traditional treatments can benefit from the use of new innovative procedures that, as yet are not fully funded by private health funds or Medicare.
St Vincent's Private Hospital Northside's wish is for donations to help fund these vital innovative treatments and contribute to ongoing benefit for patients who previously could not access these options without significant financial burden.