Meet our People
St Vincent's Foundation Queensland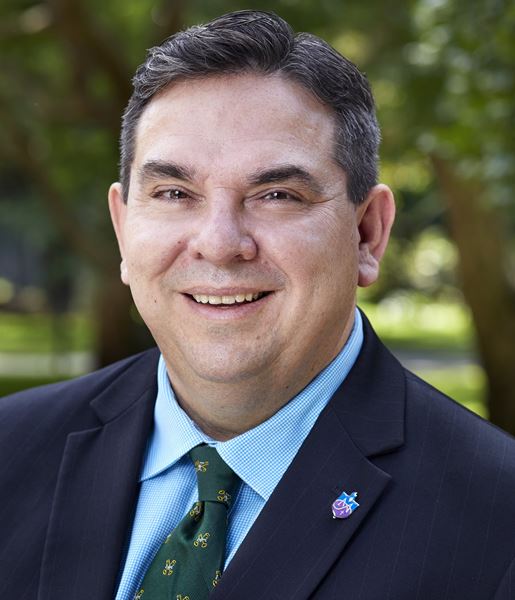 Prof Michael Drew- Board Chair
Michael E. Drew is a Director at Drew, Walk & Co. and a Professor of Finance at Griffith University. He is a financial economist specialising in the areas of investment governance and outcome-oriented investing. Professor Drew's research has been published in leading practitioner journals, including the Financial Analysts Journal and the Journal of Portfolio Management and with his colleague, Dr Adam Walk, co-authored Investment Governance for Fiduciaries released by the CFA Institute Research Foundation. He has been invited to make submissions and to testify before numerous committees, including the US Department of Labor and the SEC joint hearing on target-date funds.
Professor Drew serves as an Advisor to the Investment Committee of the Australian Retirement Trust, a member of the Investment Advisory Board of the Petroleum Fund of Timor-Leste (East Timor), and a Trustee of Mary Aikenhead Ministries. Michael is currently the Chair of Volunteering Australia and the School Advisory Council at St Laurence's College. Dr Drew received his PhD in economics from the University of Queensland, is an Accredited Investment Fiduciary Analyst®, and is a Life Member of FINSIA, the Financial Services Institute of Australasia.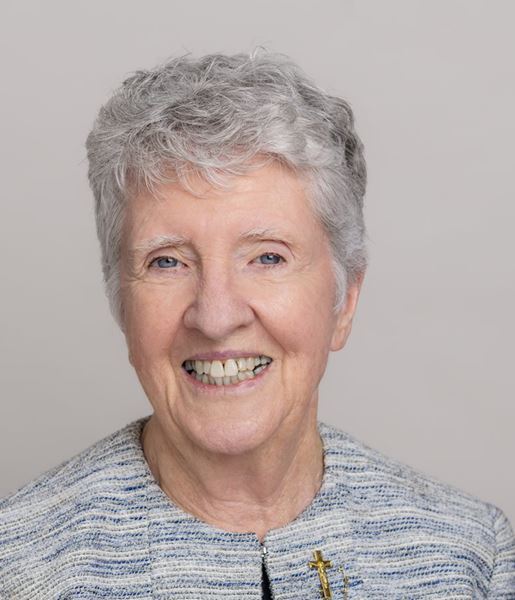 Sr Clare Nolan- Board Member
Up until March 2021 Sr Nolan had held the position of Congregational Leader of the Sisters of Charity for six years. In that role she was also the member of Mary Aikenhead Ministries, who are the stewards of St Vincent's Health Australia - Australia's largest not-for-profit health and aged care provider and the thirteenth-largest privately held Company in Australia.
Sr Clare did her Nurse training at the Mater Hospital Brisbane. Following this she entered the Novitiate of the Sisters of Charity of Australia in Sydney. Following her Formation as a Sister of Charity she was missioned to the healing ministry of Christ at St. Vincent's Darlinghurst in Sydney and has remained in the healing ministry all of her religious life in a variety of places. Nursing and Health Administration played a large part of her ministry and led to eighteen years in Congregational Leadership concluding in March 2022.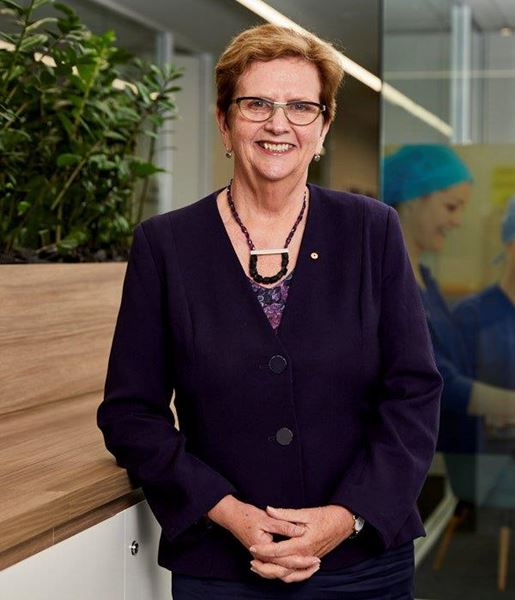 Anne is a non-executive director of St Vincent's Health Australia. She is Chair of Uniting Church in Australia Redress Ltd and Deputy Chair of Opera Queensland.
She is member of the Senate of the University of Queensland, and a non-executive director of the Australian Institute of Company Directors. Anne concluded her executive career as Chief Executive of UnitingCare Queensland in 2017 after a long career working in health, aged care, disability, and community services.
Anne was admitted as a Member in the Order of Australia in 2018. She was named Telstra's National Business Woman of the Year in 2014 and was awarded The University of Queensland Vice-Chancellor's Alumni Excellence Award in 2016.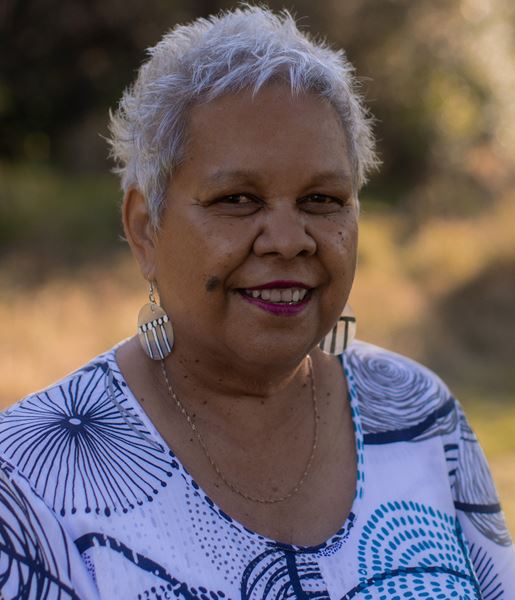 Dr Jackie Huggins- Board Member
Dr Jackie Huggins AM FAHA, is a member of the Bidjara and Birri Gubba Juru peoples. In popular demand as a speaker on Aboriginal issues, she is a well-known historian and author, with articles published widely in Australia and internationally. Her acclaimed biography of her mother, Auntie Rita, was published in 1994. Keeping it in the family, in 2022 her biography of her father, Jack of Hearts: QX11594 will be published.
She was the former Co-Chair National Congress of Australia's First Peoples, former member of the National Council for Aboriginal Reconciliation, Co-Chair Reconciliation Australia, the State Library Board of Queensland and the Australian Institute of Aboriginal and Torres Strait Islander Studies. She was Co-Commissioner for Queensland for the Inquiry into the Separation of Aboriginal and Torres Strait Islander Children from Their Families.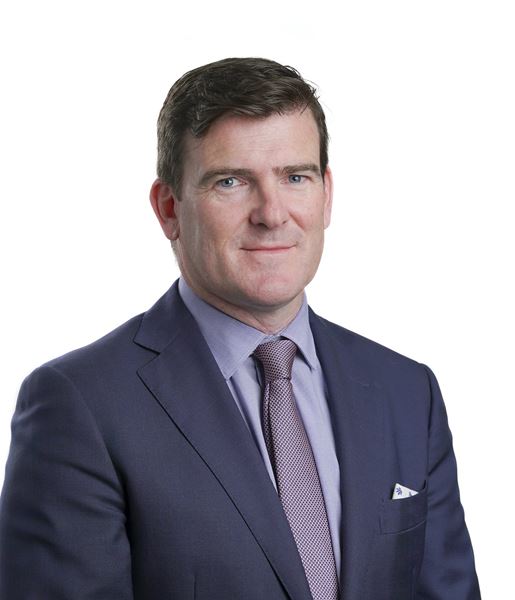 Oli Steele- CEO of SVPHB & SVPHN
Oli commenced as CEO of St Vincent's Private Hospital Northside & St Vincent's Private Hospital Brisbane in March 2020 and has extensive experience as a healthcare leader in the hospital, pharmacy and diagnostic medical industries both in Australia and the UK.
Prior to St Vincent's Oli worked for a large Australian for profit private hospital operator for 10 years as a hospital CEO.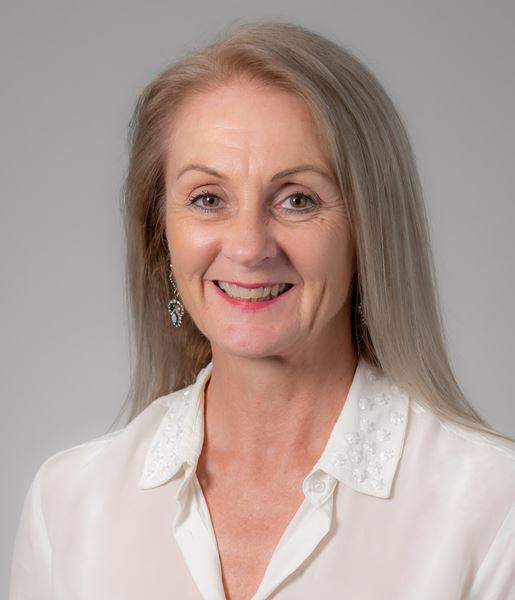 Kathryn McKeefry- CEO of SVPHT
St Vincent's Private Hospital Toowoomba's CEO, Kathryn McKeefry, trained as a Registered Nurse in New Zealand. Her "first love" was as an Intensive Care nurse, travelling to the USA and Europe to work.
Kathryn then trained as a midwife, and later moved into management roles after completing an MBA, emigrating to Australia in 2009.
Kathryn came to SVPHT to enact a build program and to her credit completed a new theatre build in 2018 with new kitchen and hotel-style room service menu and a new birth suite, Emergency Department and Qld X-Ray Radiology Centre opened in 2020. Kathryn has a focus on systems and service realignment to ensure patient-centred care is achieved.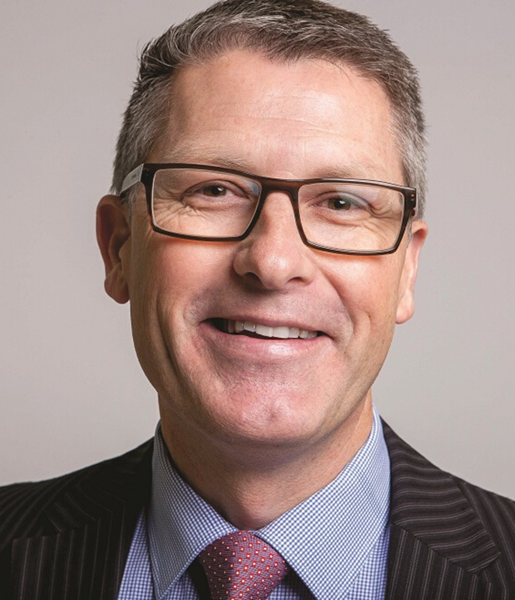 Lincoln Hopper- CEO of SVCS
Lincoln commenced as CEO of all St Vincent's Care Services at St Vincent's Health Australia in 2018. Lincoln's impressive 28 years in health and community services are well aligned to the objectives of Care Services, coming to St Vincent's from the Multiple Sclerosis Society of Queensland where he served as CEO and Company Secretary for over six years.
His diverse experience includes frontline social work, program management, policy and advocacy, fundraising, property development, and leadership. After moving into the community services sector in the 1990's, Lincoln became a youth worker for Mission Australia in Sydney's red-light district of Kings Cross. He remained with Mission Australia for 21 years, serving people in need in a variety of roles, but particularly making significant inroads as national community services executive leader.
Lincoln's recent success includes more than doubling the size, turnover and geographical reach of MS Queensland and receipt of the inaugural Westpac Community Leaders Award.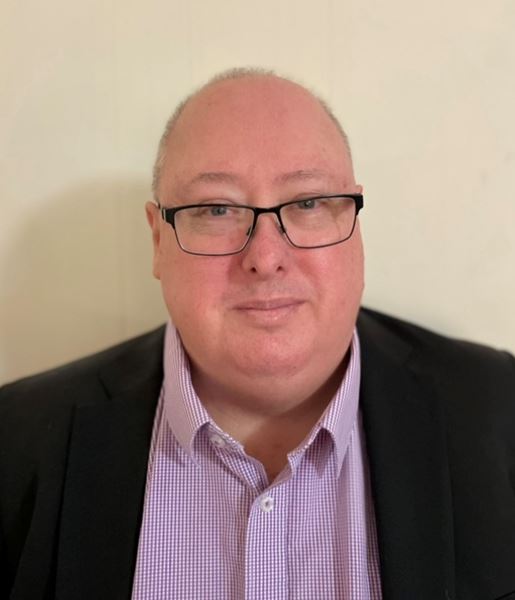 Gregory Potent- Foundation Manager
Greg joined the St Vincent's Foundation Queensland in December 2021 with a wide range of experience. He has worked in the Charity sector for over 15 years with roles covering board member, individual supporters, corporate giving, bequest relationships, major giving, peer to peer events, workplace giving, and tele and online fundraising.
His role is to connect our donors and supporters with the needs of St Vincent's in Queensland and lead the Foundation's fundraising initiatives.