Fitzroy Our facilities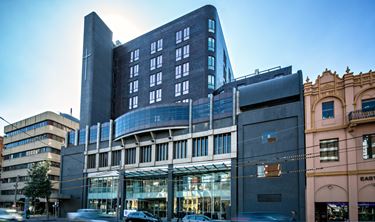 Our specialties
We provide a broad range of healthcare services at our 273-bed facility.
Our core specialties include neurosurgery, cardiology, obstetrics and gynaecology, orthopaedics, weight loss surgery, oncology, general surgery, plastic and reconstructive surgery.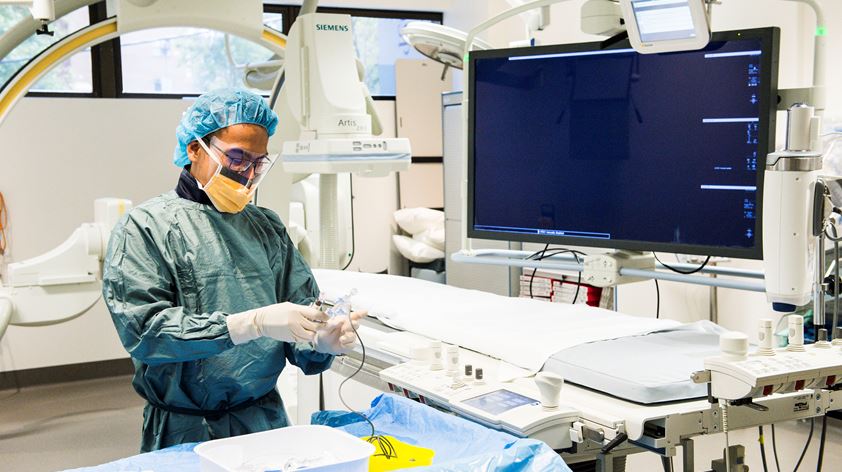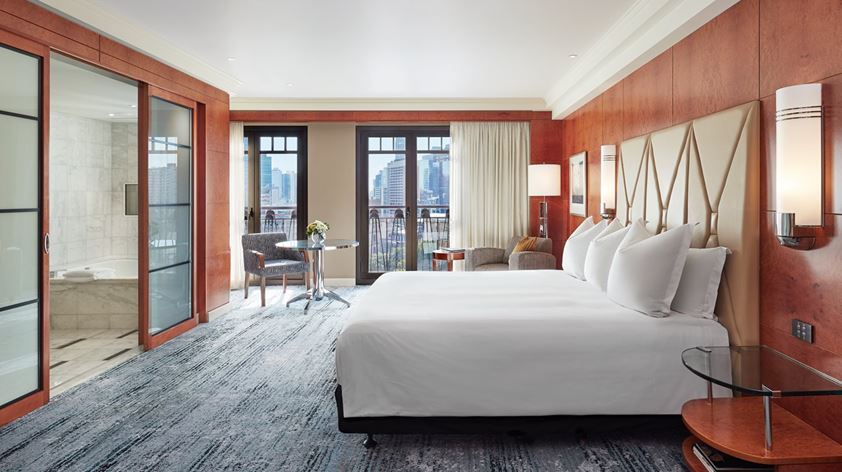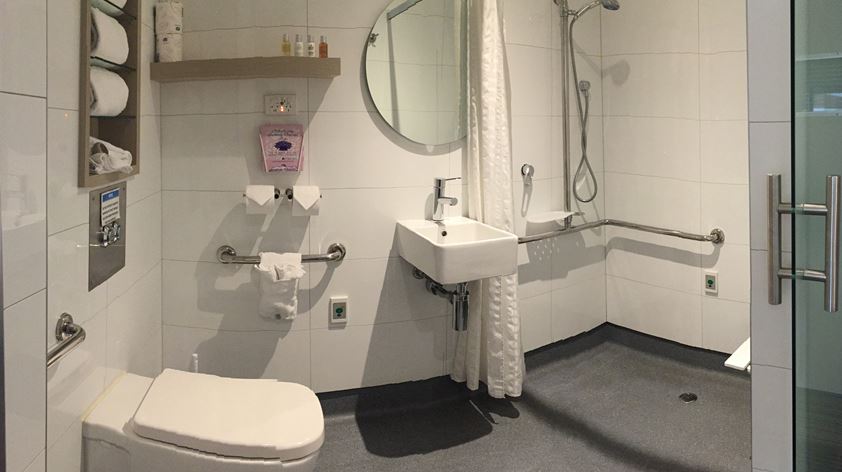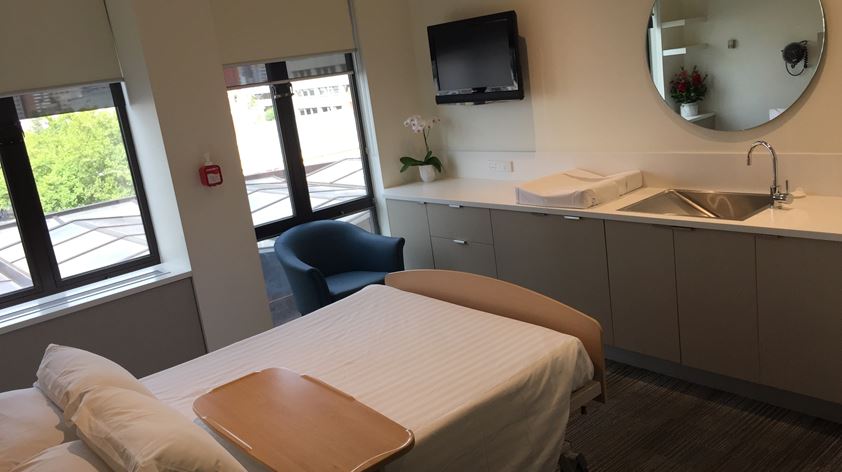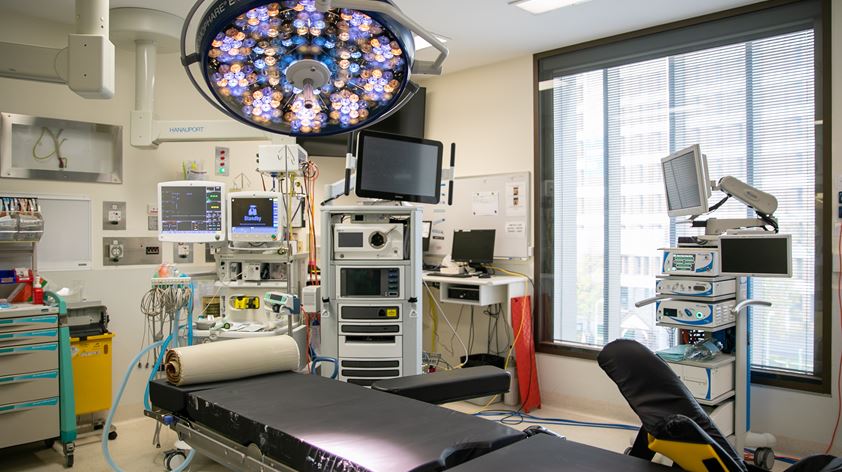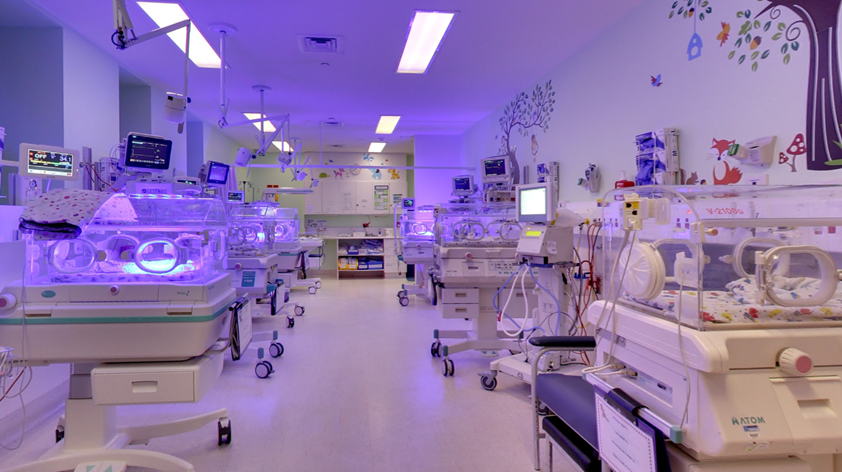 Facilities for patients and visitors
All our rooms are modern, well equipped and designed to make your stay with us as comfortable as possible.
Rooms are all single private accommodation equipped with ensuite bathrooms, bedside telephones, TV and fridge.
Maternity rooms have access to kitchen facilities for you and your support person.
We are happy to arrange items such as hairdryers and will try to meet other requests you may have.
Every room has a whiteboard on the wall. This is to assist with communication between staff and patients, and includes the name of your nurse, and your plan of care. If you or your family have any questions or concerns write them on the whiteboard, so they are seen by staff.
The coffee shop is located on the ground floor. It offers coffee, drinks, hot and cold meals and snacks.

Café opening hours: Monday to Sunday 6.30am-9pm.
Flowers can be purchased at Flowers for All, located between the main entrance of St Vincent's Private Hospital Fitzroy and Brunswick Street. Flowers for All also has an online shop which offers free delivery. Additional gifts including soft toys, chocolates, wine, helium balloons, stick balloons and candles can be added to your flower purchase.
Gifts can be purchased at the coffee shop and pharmacy located on the ground floor. You can buy a range of gift items, cards, books, magazines and newspapers along with toiletries.
Medications, some surgical equipment and toiletries for patients and visitors are available from our on-site pharmacy. The pharmacy is located on the ground floor.
Our pastoral care staff are part of the hospital team that cares for you during your stay. The hospital chapel is located to the right of the Ground Floor front entrance. All patients and visitors are welcome.
Room Service dining is now available for all overnight patients.

You can order freshly cooked meals from your bedside phone at any time between 7.00am and 7.00pm, 7 days a week. All meals will be delivered within 45 minutes of the order being placed. You can also choose to pre-order a meal or snack for delivery at a specified time.
Our Leadership Team
The Fitzroy Executive Leadership team provides management and leadership of our private hospital. Find out more about our Executive Leadership team here.