Education & Classes Information Evening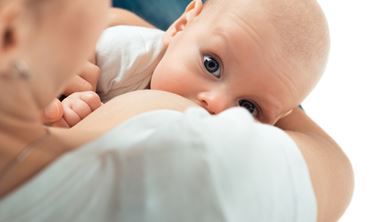 Monthly Grandparents Online Information Evening
Grandparents play a unique role in family life and in recognition of their special contribution, the Mater has designed an educational program which examines changes in maternity care, describes current baby care practices, as well as exploring means by which grandparents can provide support and nurture for the young family.
These evenings are currently being held online and led by Obstetric Social Workers Deb De Wilde and Genevieve Muir.
Date: Second Wednesday of each month
Time: 10:00-11:00 AM
Cost: Free
Register: Click here to register
Please note, places are limited so please ensure you register and attend.