Education & Classes Postnatal Classes & Resources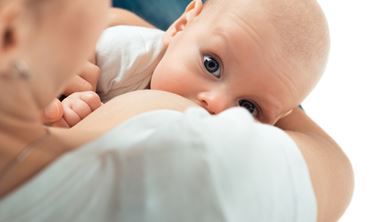 Mater Maternity postnatal classes are an essential part of your hospital stay. Expertly designed to equip our patients with knowledge and tools to help them care for their newborn and themselves. Classes include the transition to home with first baby, the transition to home with a sibling, breastfeeding, baby massage and baby bathing and physiotherapy.
Online Classes
Please see below information for in person and online classes that are currently available and scheduled for this week. For online classes, please click the link to register and access the class at the scheduled time. For in-person classes, please register at the midwife desk or if unsure ask your midwife for more information.
Please note: These may not be available on public holidays.
Monday
9:30am: Postnatal Exercise Class in the Maternity Lounge
Tuesday
Wednesday
Thursday
Friday and Sunday
9:30am: Postnatal Exercise Class in the Maternity Lounge
Additional Maternity Resources
Below you will find a range of additional videos, articles and information sheets to help support you during your postnatal stages.
Breastfeeding
Postnatal Physiotherapy
Additional Resources