Northside Getting Here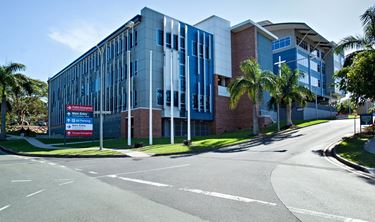 St Vincent's Private Hospital Northside is located at 627 Rode Road
Chermside, Qld 4032.
Our hospital is easily accessible by car, public transport or on foot. A patient arrival and departure area is located at the hospital's main entrance for easy access.
Visitors may travel via public transport to our hospital. St Vincent's Private Hospital Northside is located on the same campus as The Prince Charles Hospital and there is a bus stop near the front entrance to The Prince Charles Hospital.
Paid parking is available on-site in the car park located adjacent to our hospital. The cost will depend on your duration of stay.
Parking charges:
0–30 minutes
$5
30–60 minutes
$10
1–2 hours
$17
2–3 hours
$21
3–6 hours
$30
6 hours plus
$50 (Maximum (per entry/per day)
Night rate (entry after 4pm–exit before close)
$15 (pay on entry)
Overnight
$50 (per night + daily charges)
Lost ticket
Maximum charge per day/night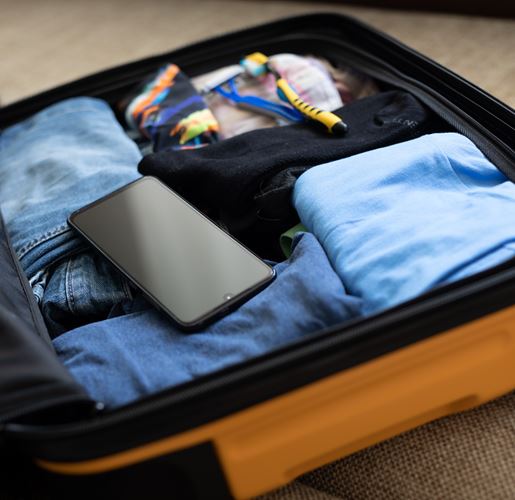 St Vincent's Private Hospital Northside has no association with any of the following accommodation providers and offers this information purely as a guide to assist patients and their relatives. Please contact accommodation properties directly about accommodation enquiries.
Please note, we do not endorse nor will take responsibility for any of the below listed properties.