What you need to know about skin cancer
By Mr Ramin Shayan
Anyone living in Australia needs to be aware of the risk of skin cancer. Each year in Australia around 80% of all newly diagnosed cancers are skin cancer. Most of these cases will be caused by sun exposure. We asked plastic and reconstructive surgeon Mr Ramin Shayan for his advice on preventing skin cancer.
Firstly, apart from skin exposure, what are the risk factors for skin cancer?
You could be at a higher risk of developing skin cancer if you have had skin cancer before, or have a family history of skin cancer. Exposure to chemicals or radiation can increase your risk. And immunocompromised patients are generally at a higher risk. They could be on immunosuppressive drugs for an autoimmune condition, an organ transplant patient, or those living with HIV/AIDS, or being treated for another form of cancer.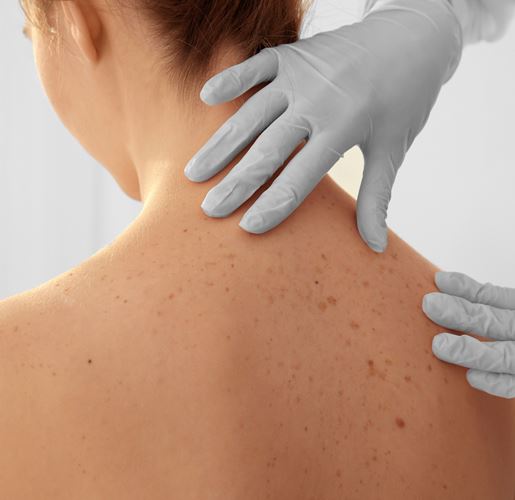 What are the steps that we should all take to prevent skin cancer?
Slip Slop Slap has been a really successful public health program, but it's really important that we help to build good habits from childhood, getting kids used to wearing hats, sunscreen and protective clothes. As adults, we should all keep an eye on our sun exposure and make sure we keep using these protective measures when we're outside.
What should we look at when we're buying sunblock?
Look for sunblock that's SPF 50 and water resistant. Pay attention to how often it needs to be reapplied and make sure you follow that, especially if you're swimming. Check where it's made- local products are more likely to reflect local conditions.
How should you check your skin?
Everyone should monitor their skin regularly, like how women have been taught to perform breast self-examination. Set a regular time each month. Ideally your partner could help to check areas like your back.
Get familiar with the baseline landscape of your moles and spots so that any change can be detected early. Remember that checks should be performed using the same routine, at the same time of day and in the same lighting. If you have a lot of moles, a baseline photograph can be useful to detect or monitor particular lesions.
When should you see a doctor to have a mole checked?
When you're wondering whether to have a lesion checked out by a doctor, you should consider the A, B, C, D, E factors, which are:
A – asymmetry
B – border irregularities or changes
C – colour variations or change
D – diameter over 5 or 6 mm
E – excoriation or itch.
In general, if you have a pigmented lesion that is new, or has changed, you should see a doctor about it.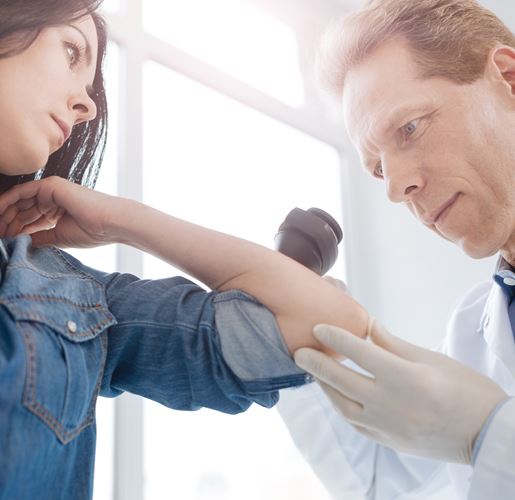 Mr Ramin Shayan
Mr Shayan treats patients with skin lesions from his practice at 166 Gipps Street, East Melbourne. To make an appointment, call (03) 9928 6174. Speak to your GP for more information and a referral.