Anaesthetists
Our anaesthetists offer expert anaesthesia for every type of procedure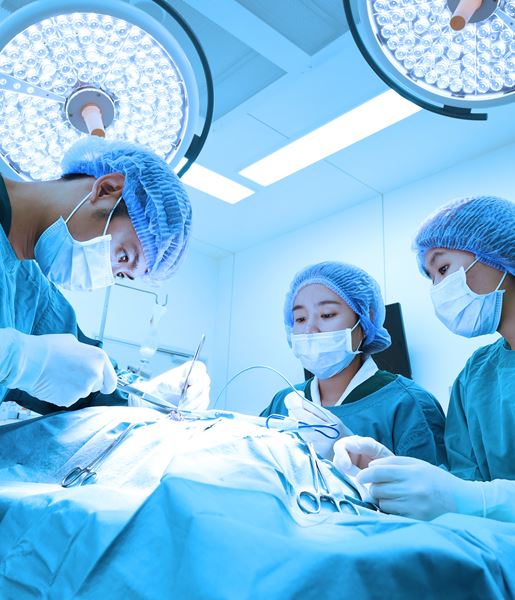 Our anaesthetists are specialist doctors who will provide anaesthesia for your operations and procedures.
After your procedure, your anaesthetist will oversee your recovery whilst you are in the recovery area or post anaesthetic care unit (PACU).
We have anaesthetists with interests and expertise in all aspects of anaesthesia.
Types of anaesthesia
Please check your relevant hospital below for their specific services. **Not all services are available at all hospitals.
There are 3 main types of anaesthesia. Your anaesthetist will explain the recommended type of anaesthesia for your procedure, taking into account your health and age.
Local anaesthesia
This is used to numb a small part of the body and it's mainly used for minor procedures.
Regional anaesthesia
This is used to numb a larger area of the body. Women in labour are often given 'epidural' anaesthesia to numb the pain. Some surgeries on the lower parts of the body and limbs can be performed with regional anaesthesia, which is often combined with conscious sedation. Conscious sedation involves the administration of intravenous sedation, but allows you to continue to breathe by yourself.
General anaesthesia
For most surgeries, your anaesthetist will likely give you a general anaesthetic. This often starts with putting a cannula in your arm to infuse a drug that makes you feel sleepy.