Bowel (colorectal) surgery
Treatments for problems with the colon, rectum and anus
St Vincent's Private Hospitals offer a wide range of Bowel (colorectal) related services, for details of the Bowel (colorectal) services at your local St Vincent's Private Hospital, click here.
Our colorectal surgeons treat all aspects of bowel disease and lower GI trauma
Bowel surgery, also known as 'colorectal surgery' includes a number of procedures that treat problems with the colon, rectum and anus. At St Vincent's Private Hospitals we perform a broad spectrum of investigative and surgical procedures. Many minor problems are treated as day procedures.
One of the procedures that frequently brings people to our hospital is colonoscopy.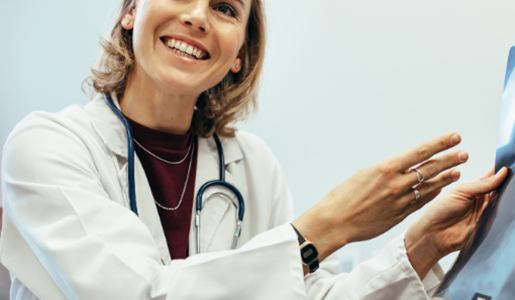 Many of Australia's colorectal surgeons practice at a St Vincent's Private Hospital.
Our colorectal surgeons are amongst Australia's leading and most respected practitioners, who have all undergone a rigorous process of assessment prior to gaining admitting privileges to our hospitals.
We have specialist colorectal surgeons who perform a wide range of procedures.
Our Services
Please check your relevant hospital below for their specific services. **Not all services are available at all hospitals.
Day-only endoscopy and colonoscopy service
Complete investigative services for rectal bleeding
Management of bowel polyps, including programs for ongoing surveillance
Laparoscopic surgeries for benign and malignant conditions
Sphincter-saving procedures for cancer of the rectum.
Total management of colon and rectal malignancy
Specialised treatment of diverticular disease and its complications, including bladder and vaginal fistulas
Surgery for ulcerative colitis and Crohn's disease
Treatment of complicated fistula in ano, rectal prolapse, ano-rectal incontinence and rectal trauma
Colorectal ultrasound to assess faecal incontinence and sphincter impairments.
When you have a suspected problem with your colon, your GP may recommend referring you to a specialist for a colonoscopy. This procedure enables the specialist to insert a tiny camera into your colon, view the inside of it and take samples of tissue for examination under a microscope. If the specialist finds a polyp (a blob of tissue that may or may not be cancer), they may be able to remove it completely at the same time.
To make you comfortable, you'll be offered sedation and many people sleep through their procedure. Afterwards you'll need someone to take you home.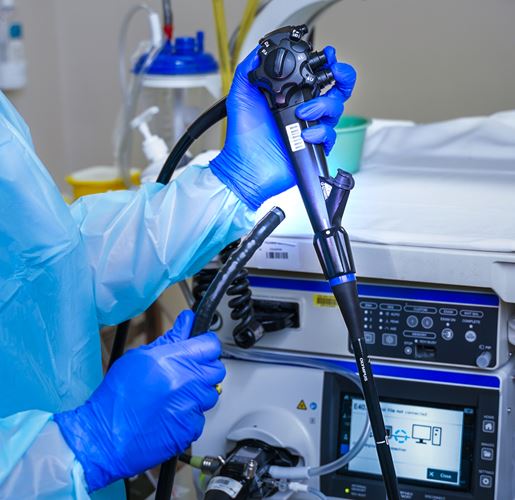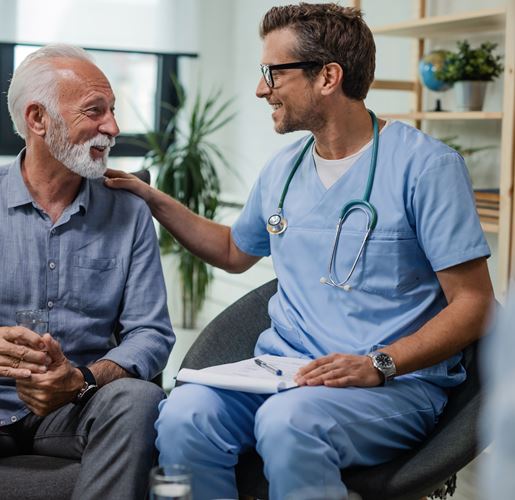 Haemorrhoids are swollen veins found inside your anus or higher up in your rectum. While they're not life-threatening, they can be distressing and cause pain and bleeding.
Our colorectal surgeons employ a range of techniques for treating haemorrhoids. The procedures involve either cutting off the blood supply to the haemorrhoid or removing it entirely.
The choice of surgery depends on the type of haemorrhoid you have, its severity, as well as your personal preferences. Your surgeon will recommend an approach.
Find a hospital near you offering bowel surgery