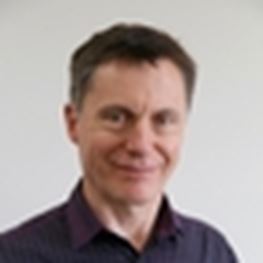 A/Prof Alex Guminski
BSc Med (Distinction), MBBS (Hons), FRACP, PhD
Languages: English
Areas of Interest
Genitourinary cancers (prostate, testicles, renal)
Advanced non-melanoma skin cancer
Head and neck cancer
Mater Hospital, North Sydney, NSW
Oncology Care North
AMA House
Suite 107, 69 Christie Street
St Leonards NSW 2065
T: (02) 8060 4515
F: (02) 9439 2607
Biography
Associate Professor Alex Guminski is a highly qualified oncologist with expertise in many types of cancer. He is particularly interested in prostate cancer, advanced melanoma, non-melanoma skin cancers, and head and neck cancers.
Associate Professor Alex Guminski is a widely experienced medical oncologist. He has special interest in prostate cancer, renal cancer, bladder cancer, testicular cancer, advanced non-melanoma skin cancers and head and neck cancer. Alex trained in medical oncology and completed a PhD at Sydney University, followed by post-doctoral research and clinical experience in Oxford, UK.
Committed to research, he is actively involved in oncology trials and is a co-author on registration trials examining systemic therapies for advanced basal cell carcinoma and squamous cell carcinoma. He is an active member of the EviQ reference committees for head and neck, non-melanoma skin and genitourinary cancers. Alex is an associate professor of medicine at the University of Sydney Northern Clinical School, an adjunct research fellow at the Kolling Institute in Sydney and clinical lead for trials in the Northern Sydney Health District.
Affiliations & Memberships