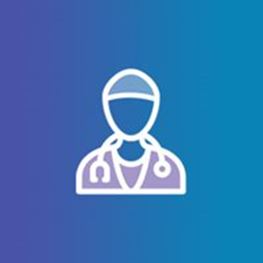 Specialities
Gastroenterology & Hepatology
Areas of Interest
Dysfunctional bowel problems
St Vincent's Private Hospital Fitzroy, VIC
Eastern Gastrointestinal Specialists
205 Union Road
Surrey Hills VIC 3127
T: (03) 9898 5575
F: (03) 9899 3999
Hobson Healthcare
179 Princes Highway
Werribee VIC 3030
T: (03) 9898 5575
F: (03) 9899 3999
Biography
Dr Andrius Kalade is a Melbourne-based gastroenterologist providing dedicated and compassionate care to people, with a particular emphasis on gastroenterological and liver conditions.
Dr Kalade offers expert management of a diverse range of gastroenterological and liver conditions.
Andrius commenced gastroenterology training at Monash Health before pursuing further qualifications with an endoscopy fellowship at St Vincent's Hospital, Melbourne.
He has undertaken clinical research evaluating novel modalities such as small bowel imaging, MR enterography in small bowel Crohn's disease, capsule endoscopy and double balloon enteroscopy as well as other applications of endoscopic ultrasound.
Andrius has presented at national and international conferences and is published in peer-reviewed journals.