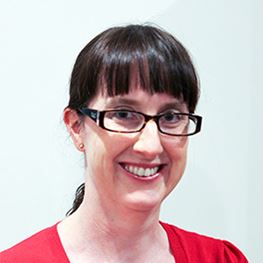 Dr Catherine Maussen
MBBS, FRACP
Languages: English
Areas of Interest
Diagnostic Medicine
Perioperative Medicine
Chronic Multisystem Disease Management
St Vincent's Private Hospital Northside, QLD
Queensland Heart and Lung Surgery
Level 3
Mary Aikenhead Building
St Vincent's Private Hospital Northside
627 Rode Road
Chermside QLD 4032
T: (07) 3193 3885
F: (07) 3319 6595
Biography
Dr Catherine Maussen is a General Physician with interests in Diagnostic Medicine, Chronic Multisystem Disease and Preoperative Optimisation.
She is also skilled in diagnostic medicine and coordination of complex multi system disease. Her interest in Perioperative Medicine provides a unique opportunity to identify and optimise conditions which impact postoperative course and predispose to future disease.
Dr Maussen graduated with an MBBS from the University of Queensland in 1997 and obtained RACP Fellowship in 2004. She has worked as a Staff Specialist at the Royal Brisbane and Women's Hospital and as Clinical Director of the Medical Assessment Unit and Assistant Director of the Internal Medicine Unit. She has published in Delirium and collaborated with anaesthetists and surgeons in Perioperative Care. She has recently undertaken a short course in Perioperative Medicine through Monash University.
Dr Maussen values a high standard of patient care supported by efficient communication between experienced practitioners. GPs can refer via Medical Objects to ensure prompt correspondence.