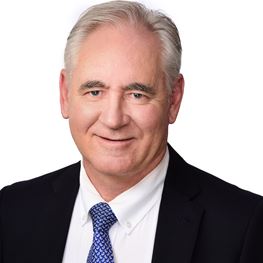 Areas of Interest
Foot and ankle surgery
Arthroscopy
Arthroplasty
Mater Hospital, North Sydney, NSW
Mater Clinic
3-9 Gillies St
North Sydney NSW 2060
T: (02) 9409 0541
F: (02) 9906 5046
Biography
Dr Kim Slater is a widely experienced orthopaedic surgeon with a particular interest in foot and ankle surgery. He has expertise in reconstructing and replacing joints.
Dr Kim Slater is an experienced orthopaedic surgeon who specialises in arthroscopic and reconstructive surgery of the foot and ankle.
Graduating from Sydney University Medical School in 1980, Kim then undertook post-graduate training at RPA Hospital where he commenced orthopaedic surgical training. This was completed by 1988 when he undertook sub-speciality training as a fellow in knee surgery with Dr Mervyn Cross and Dr Leo Pinczewski. Kim then travelled to Seattle to undertake a fellowship in foot and ankle surgery with Dr Sig Hansen.
Affiliations & Memberships