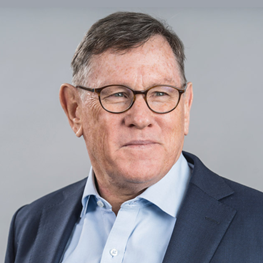 Areas of Interest
Arthroscopic & reconstructive surgery of the Knee
Total knee replacement
Mater Hospital, North Sydney, NSW
Level 1,The Gallery
445 Victoria Avenue
Chatswood NSW 206
T: (02) 9904 6099
F: (02) 9410 0666
Biography
Dr Myles Coolican is a Orthopaedic Surgeon specialising in Knee Surgery at Mater Hospital, North Sydney.
Dr. Myles Coolican specialises in arthroscopic and reconstructive surgery of the knee. He has particular interests in total knee replacement and anterior cruciate ligament reconstruction.
Dr. Coolican has presented at over thirty national and international meetings of scientific societies and published over fifteen scientific articles in peer-reviewed journals.
Affiliations & Memberships