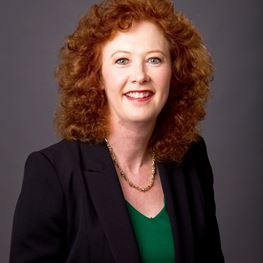 St Vincent's Private Hospital Toowoomba, QLD
Toowoomba Oncology
Suite 36
St Andrew's Toowoomba Hospital
280 North Street
Toowoomba QLD 4350
T: (07) 4602 0396
F: (07) 4602 0398
Biography
Dr Natacha Sorour is a medical oncologist who's committed to supporting her patients and their families through an extremely difficult time in their lives.
Natacha graduated from the University of Witwatersrand in Johannesburg in 1989 with a Bachelor of Medicine, Bachelor of Surgery. She subsequently trained as a general physician, becoming a Fellow of the College of Physicians South Africa in 1996. After moving to Australia, she became a Fellow of the Royal Australasian College of Physicians in 1997.
Until 2005, Natacha practised as a general physician, at which time she decided to pursue her interest in the rapidly changing landscape of cancer treatment. She undertook further training in medical oncology and completed her medical oncology fellowship in 2009.
From 2009 until 2015, Natacha was the Director of Medical Oncology at Toowoomba Hospital, during which time she instigated the expansion of available cancer care services in the Toowoomba community.