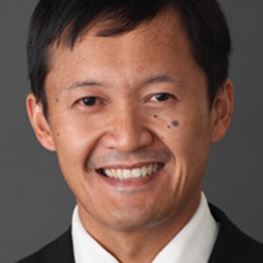 Areas of Interest
Hip and knee replacement
Anterior approach hip replacement
Trauma/fracture surgery
Mater Hospital, North Sydney, NSW
Peninsula Orthopaedics
Suite 20
Northern Beaches Hospital
105 Frenchs Forest Rd
Frenchs Forest NSW 2086
T: (02) 8065 5357
F: (02) 8065 5407
Mater Clinic
Suite 1.08
3-9 Gillies Street
Wollstonecraft NSW 2065
Biography
Dr Robert Sew Hoy is a highly experienced orthopaedic surgeon with a special interest in hip and knee surgery, as well as trauma surgery.
Dr Robert Sew Hoy has over 14 years' experience in orthopaedic surgery with a particular interest in hip and knee surgery and replacement. A fellowship-trained orthopaedic surgeon, Robert completed his training in Boston and Sydney. He has special expertise in direct anterior approach hip replacement.
Passionate about education and training, he is is actively involved as director of training at Mona Vale Hospital and hip convenor as part of the orthopaedic training programme curriculum. Robert is a member of the Australian Orthopaedic Association, the Australian Medical Association and the Warringah District Medical Association.
Affiliations & Memberships