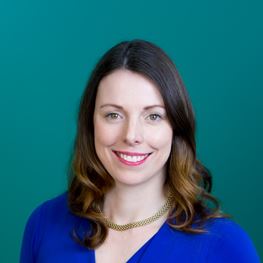 Areas of Interest
Cognitive disorders
Dementia
Migraine
Concussion
Encephalitis
Mater Hospital, North Sydney, NSW
Sydney Cognitive
Suite 602, 53 Walker Street
North Sydney NSW 2060
T: (02) 9900 5500
F: (02) 9900 5501
Biography
Dr Rowena Mobbs is principal neurologist at Harbour Neurology Group – a clinic located offering multidisciplinary services for people with neurological problems, and subspecialty care for those with dementia and other cognitive disorders.
Dr Rowena Mobbs is one of Australia's leading concussion and CTE experts. Her subspecialty interests are in cognitive disturbance, neurodegenerative diseases, traumatic brain injury, encephalitis, and other neuropsychiatric disorders.
She sees patients with disorders such as Alzheimer's disease, frontotemporal dementia, Parkinson's disease, Lewy body disease, and motor neurone disease. Dr Mobbs champions a patient-centred approach as well as community advocacy for those living with dementia.
She has a PhD in myeloradiculopathy, and is a senior lecturer at Macquarie University Hospital, leading the Australian CTE Biobank.
Dr Mobbs' vision is for the expansion of collaborative and innovative neurological services in concussion and dementia, as a national health priority area.
Affiliations & Memberships