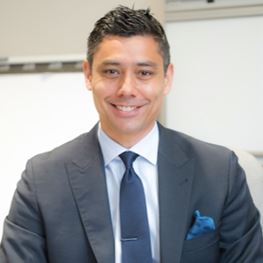 Areas of Interest
Uro-oncology
Advanced robotic urology
Laparoscopic urology
Prostate, kidney and bladder cancer
Mater Hospital, North Sydney, NSW
Mater Clinic, Suite 1.17,
3-9 Gillies Street, Wollstonecraft 2065
Missenden Medical Centre
Suite 76, 54-60 Briggs Street
Camperdown NSW 2050
Biography
Dr Scott Leslie is one of Sydney's premier robotic surgery specialists, treating urological cancers with a focus on both oncological outcomes and functional results.
Dr Leslie received unparalleled training in robotic surgery at the University of Southern California and is one of the few high volume robotic surgeons in Sydney.
Scott's practice is focused on robotic prostatectomy for prostate cancer, robotic partial nephrectomy for kidney cancer and robotic cystectomy and intracorporeal diversion for bladder cancer. He also has an interest in the management of complex stone disease and in the medical and surgical treatment of men with enlarged prostate.
Dr Leslie's undergraduate medical training took place at UNSW. He is actively involved in the training of urologists in robotic surgery both in Sydney and throughout Australia. He has authored a number of book chapters and has contributed to the Intuitive Compendium of Robotic Surgery. Scott has presented research at national and international meetings.