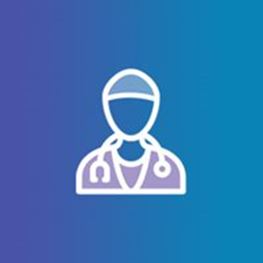 St Vincent's Private Hospital East Melbourne, VIC
St Vincent's Private Hospital Fitzroy, VIC
145 Victoria Parade
Fitzroy VIC 3065
T: (03) 9419 9699
F: (03) 9419 8744
Biography
Dr Timothy Lightfoot is a Melbourne-based general physician.
Dr Lightfoot has over 15 years of experience working in close collaboration and providing advice to other specialists and their patients (particularly surgeons and obstetricians).
Tim has previously worked at the Royal Women's Hospital and the Mercy Hospital for Women. He is Director of the high dependency unit at St Vincent's Private Hospital.