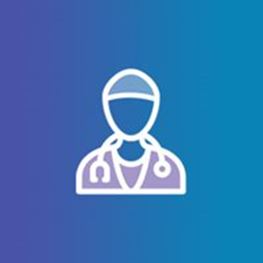 Areas of Interest
Aortic & coronary surgery Pacing & high voltage devices Robotic-assisted surgery Cardiac device implants
St Vincent's Private Hospital Fitzroy, VIC
Melbourne Cardiothoracic Surgeons
Suite 35
141 Grey Street
East Melbourne VIC 3002
T: (03) 8580 2434
F: (03) 9966 9958
Biography
Mr Andrew Newcomb is a Melbourne-based cardiothoracic surgeon who is highly experienced in the treatment of heart failure, congenital thoracic and aortic surgery, and pacemaker implantation.
Mr Newcomb has a particular interest in complex aortic surgery including the David procedure (used to treat aortic aneurysms and prevent aortic dissection), and has sub-speciality expertise in using minimally-invasive techniques for complex valve surgery. He also carries out endovascular treatment of aortic dissections, and performs coronary surgery, including all arterial revascularisations.
Andrew graduated from the University of Queensland in 1995 and received his fellowship in cardiothoracic surgery in 2007 before undertaking international training in Canada as a cardiac surgery fellow at Toronto General Hospital. He is currently the director of cardiothoracic surgery at St Vincent's Hospital, Melbourne, and is involved in extensive research into cardiac stem cells and the clinical aspects of cardiac surgery.