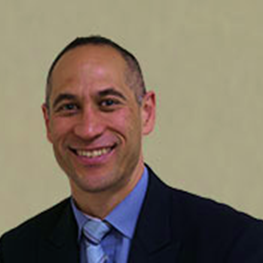 Areas of Interest
Hip & Knee Arthroplasty
ACL, MPFL & PCL reconstruction
Patellofemoral OA
Shoulder arthroscopy & arthroplasty
Trauma
St Vincent's Private Hospital East Melbourne, VIC
Biography
Brett is an Australian and Internationally trained General Orthopaedic Surgeon whose sub-specialty interests include hip, knee and shoulder surgery.
Since 2006 he has been in private and public practice being a founding member of the Melbourne Orthopaedic Surgeons Group based in East Melbourne.
Brett remains committed to providing the highest quality care, advice and rehabilitation for his patients. Achieving this through a collaborative approach promoting open communication with all involved: patients, their families, family doctors, physiotherapists and other health professionals. As part of his ongoing commitment to the development of Orthopaedic Registrars, Brett holds the key role of Orthopaedic Training Supervisor for the West of Melbourne.