St Vincent's Foundation Queensland Regular Giving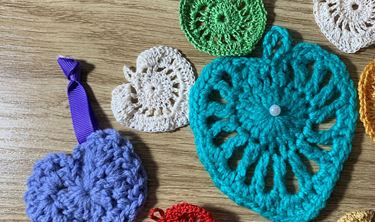 Today a growing number of our donors are showing kindness from their heart and choosing to support St Vincent's by making regular monthly gifts.
Regular Giving is not only the most effective form of fundraising, but it enables us to plan for the future, safe in the knowledge we have a regular source of income to support vital research, purchase new equipment and upgrade facilities.
Simply sign up with your credit card below, by selecting the amount that suits your budget. Tick the "Make it recurring" box and choose your frequency before completing your details. If you would like to set up a direct debit from your bank account, please call our office on 1800 161 197.
Make a donation to St Vincent's Foundation Queensland