Brisbane Our facilities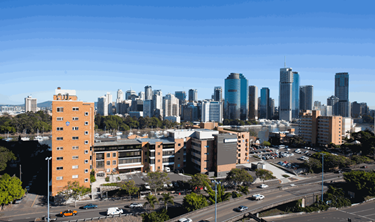 Our hospital strives to create a healing and caring environment that is second to none
We offer a comprehensive range of medical services for people with chronic, complex and multiple health needs.
We are committed to providing compassionate and innovative care, enabling hope for those we serve.
We draw on the talents of our people and collaborate with others who share our vision and values to continue the pioneering spirit of Mary Aikenhead and the Sisters of Charity.
Our care extends beyond our hospital walls. Reaching out into our community, we provide medical and nursing care to people at home.
We specialise in general medicine, geriatric medicine, pain management, palliative care and rehabilitation medicine.


Our hospital facilities
Facilities are purpose-built for our specific patient groups. Our hospital departments are expansive and carefully designed promoting healing and health.
The following facilities are available at St Vincent's Private Hospital Brisbane: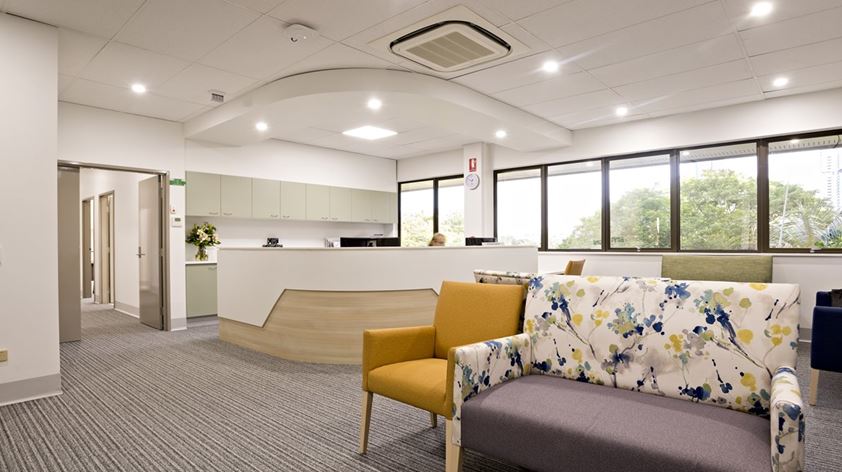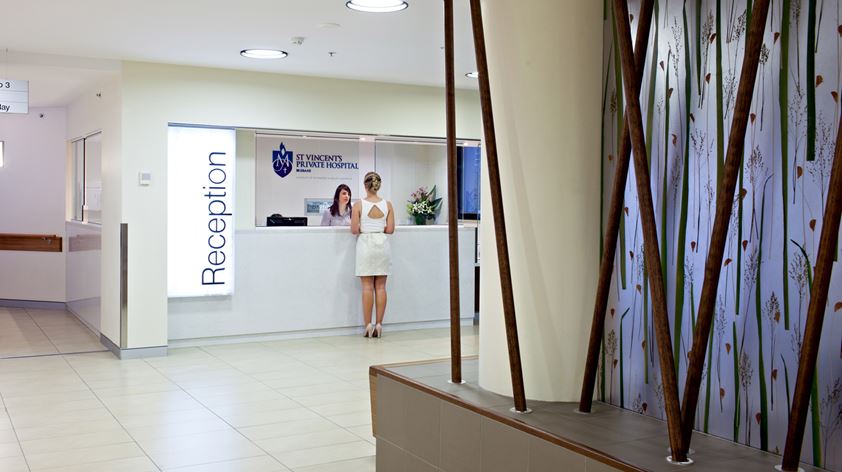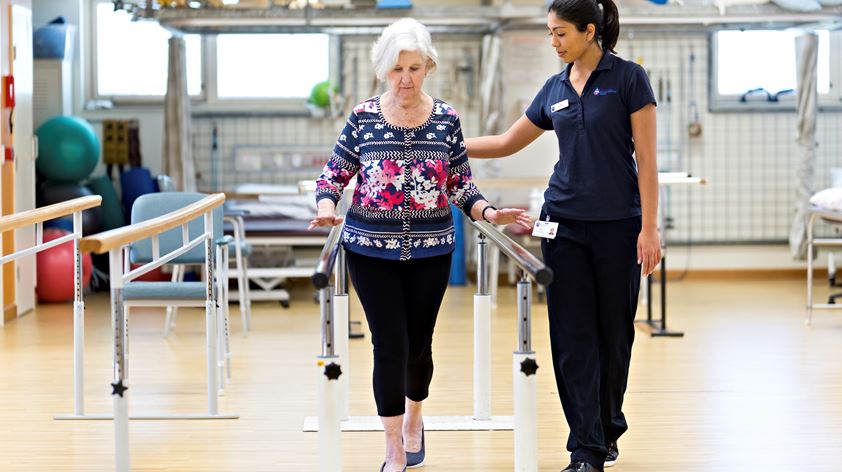 170 Beds
Operating Theatre
Queensland's Largest Inpatient Palliative Care Unit
Purpose-built Gymnasium
Occupational Therapy Complex
Specialist Consulting Rooms
Chapel
Café
Diagnostic Imaging provided by Queensland X-Ray
Pharmacy provided by HPS Pharmacy
Facilities for patients and visitors
A selection of hot and cold refreshments are available at Zouki café located on Ground Floor.
The Giovanni Chapel is a calm and quiet space located on Floor 1. We invite you to use the Chapel for prayer and reflection. Mass is held regularly during the week including Sundays, and Anglican services are available on the notice board outside the chapel or by request. All are welcome to attend.
Patient rooms are spacious and comfortable, each with an adjoining ensuite.
Located on Floor 3, the palliative care unit is specially designed for palliative care patients requiring 24-hour hospital care, closer observation and help to manage and control pain and other symptoms. The unit is supported by pharmacy, radiology and pathology services.
Located on Floor 1, the gymnasium and occupational therapy complex supports the latest rehabilitative techniques and programs.
Our Leadership Team
The Brisbane Executive Leadership team provides management and leadership of our private hospital. Find out more about our Executive Leadership team here.