Northside Breast Health Centre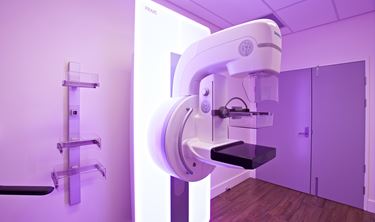 About Us
At St Vincent's Northside Breast Health Centre, we specialise in routine breast screening, diagnostic assessment for all diseases of the breast and consultation services.
We deliver excellence in care and are guided by clinical best practice. The centre is a purpose-built, private facility located on-site at St Vincent's Private Hospital Northside.
When you come to the St Vincent's Northside Breast Health Centre, you receive the most innovative and comprehensive breast screening services in Queensland. Our people are specifically trained in breast screening and we use advanced imaging equipment, including state-of-the art 3D digital tomosynthesis mammography and ultrasound technology.
A radiology service is integrated within the centre for ease of consultation, diagnosis and breast care management.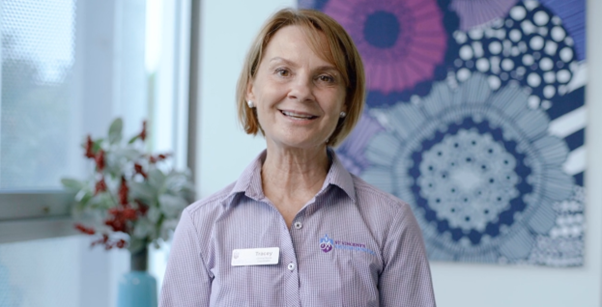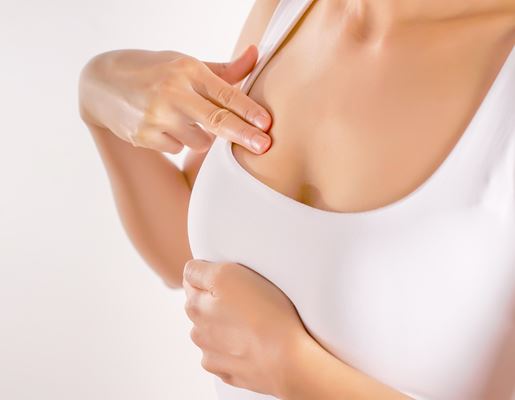 Breast screening when performed regularly is a proven way to detect early breast cancer. Early detection increases the potential of a successful treatment and recovery.
We employ the triple test approach to breast screening to maximise the accuracy of detection. Our approach combines physical breast examination, breast imaging and biopsy (if required).
Breast imaging includes mammography and breast ultrasound. Mammography does use very low doses of radiation however the benefits of breast screening far outweigh the potential risk associated with this procedure.
Our team of Radiologists, Radiographers, Sonographers, Breast Physicians and Breast Care Nurses are experts in breast diagnostics and use the latest imaging technology to enable the most accurate diagnosis.
We understand some women may feel anxious about their breast screening and diagnostic examination, so we have designed our services to ensure you feel comfortable, informed and supported every step of the way.
Sensitivity, support and understanding are at the heart of everything we do. Anyone who has been diagnosed with breast cancer will tell you how important it is to have expert specialist support from a multidisciplinary team.
Our team of health professionals are specifically trained in breast screening, enabling us to deliver the most innovative and comprehensive breast screening service.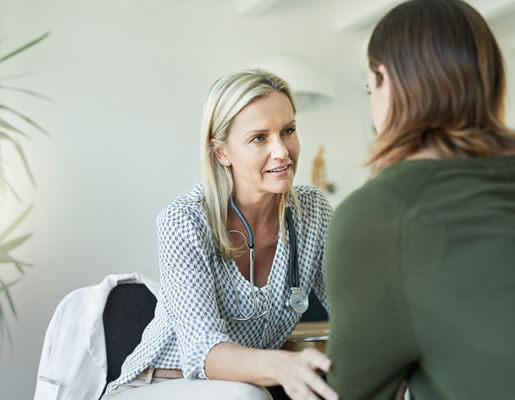 Diagnosis, Treatment & Support
Breast cancer is a challenging illness. Your treatment plan may involve more than one treatment option, such as surgery, chemotherapy and radiotherapy.
Our Breast Physicians and Breast Care Nurses will provide you with every level of support and information you need.
We want to ensure you and your loved ones understand your diagnosis, so you can make informed decisions and have the best positive health outcome.
Support
Our Breast Care Nurses will provide you information about breast cancer and support you by providing expert care. Their role is to support you through every step from the time of your diagnosis and throughout your treatment.
Our Breast Care Nurses provide support by:
Discussing your treatment plan with you
Listening to any concerns and answering any questions you or your family may have
Helping coordinate your treatment plan
Discussing potential side effects with you
Sharing information about what to expect throughout your treatment period
Referring you to other hospital and community services as required to ensure you are aware of what is available to you.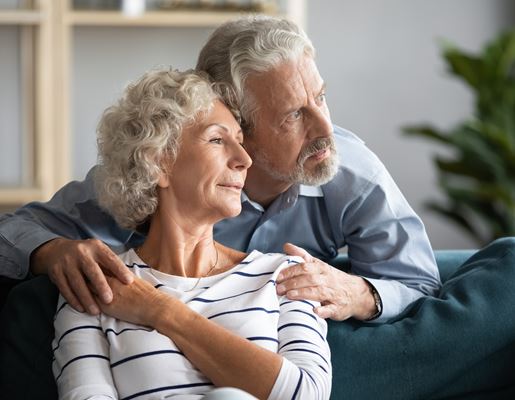 We have wellness and support programs specifically designed to support your health and wellbeing both during and after your breast cancer treatment. These programs include one-on-one support and group support.
Our Breast Care Nurses, Spiritual Care Practitioners, Counsellors and Psychologists provide one-on-one support. Group support programs and workshops include Tai Chi, patient-led support groups and Look Good Feel Better workshops.
The centre is led by a multidisciplinary team of breast experts, including Radiologists, Sonographers, Radiographers, Breast Physicians, Breast Care Nurses, Pathologists, Breast Surgeons, Medical and Radiation Oncologists, Oncology Nurses, Dietitians, Physiotherapists and Spiritual Care Practitioners.
Our Services
Breast examinations, mammography and ultrasound
Needle biopsies including cyst aspiration, fine needle, core and vacuum assisted biopsies
Pre-operative localisation (performed under ultrasound or tomographic control for patients undergoing breast surgery)
Breast-enabled MRI scans and nuclear medicine for sentinel lymph scintigraphy (available and performed in the main QDI radiology department on the ground floor of the hospital).
Following breast screening appointments, results are provided to the patient and referring doctor.
We contact referring doctors for decisions regarding ongoing care and management, when we detect possible cancer pathology or breast changes.
Make a referral
We have made electronic referral form templates available. View the instructions for importing these templates.
Electronic referral form templates:
Please contact the St Vincent's Northside Breast Health Centre should you have any questions or concerns.
Phone: 3350 6633
Email: svphn.breasthealthcentre@svha.org.au
Hours: Open 8.00am-5.00pm Monday-Friday