Breast Health Centre Book an appointment
Our coordinated approach is centred on prioritising your needs and giving you access to specialist expertise and support.
We recognise how busy life can be, so our aim is to conduct your appointment efficiently so you can continue with your day as soon as possible.
We begin our breast screening appointments with a personal history check and physical breast examination followed by breast imaging.
We review results with you at the same appointment and discuss our findings. Should any additional procedures or investigations (i.e. biopsy) be required, you will be advised and provided with all relevant information.
We will also send imaging results to your referring doctor within 24 hours of your appointment. We consult with your referring doctor regarding your ongoing breast care and management.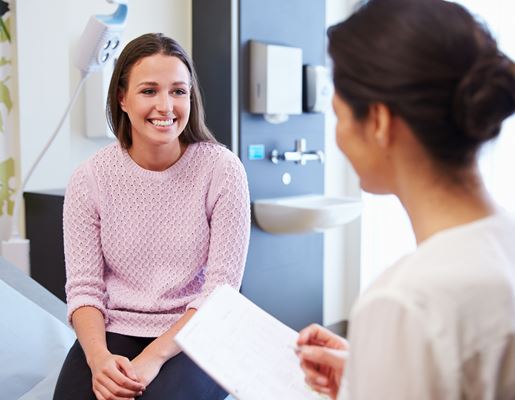 We are a private facility and so you will incur some out-of-pocket costs when you use our services. You may be able to claim a portion of that money back on Medicare – please discuss this with our receptionists when you book your appointment.
A referral from your General Practitioner (GP) is required. Once you have your referral, simply contact us to book your appointment.
Please phone or email the St Vincent's Northside Breast Health Centre to make your appointment.
Phone: 3350 6633
Email: svphn.breasthealthcentre@svha.org.au
Hours: Open 8.00am-5.00pm Monday-Friday
Remember
Bring your referral letter and any previous imaging results with you to your breast screening appointment.
It is also a good idea to wear separates (i.e. a blouse with a skirt or pants) for convenience and comfort.