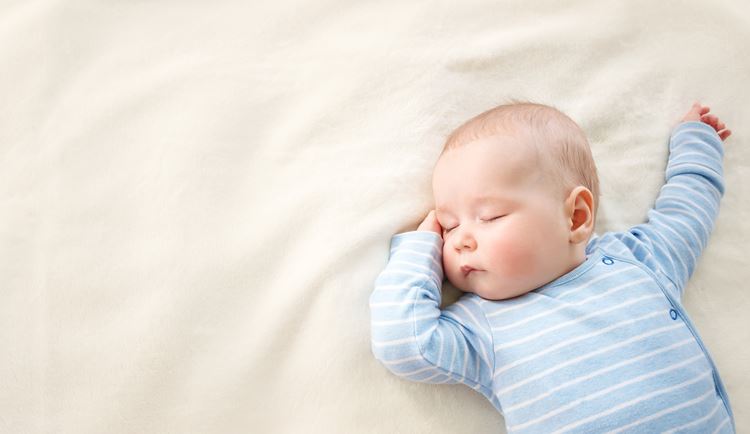 Toowoomba Maternity


Booking In
Booking in for your birth
As soon as you have confirmed your pregnancy with your GP, your next step is to choose an obstetrician and ask your GP for a referral.
Book in with 2 simple steps
Choose an obstetrician who is accredited with St Vincent's Private Hospital, Toowoomba.
You can also contact our admission staff on 1800 655 099 to book in for your stay.

During this call, you will be given an estimate of the out-of-pocket expenses for your stay and we'll make an appointment for a pre-admission health interview with a midwife. Please ensure you have the following information on hand before you call:


Medicare card
Private health insurance details which includes your table or level of cover
Pension card/health benefits card
Pharmacy benefits card/safety net card
Request for admission form
Please feel free to contact the Toowoomba Maternity Team.
22 - 36 Scott Street, Toowoomba, 4350
Ph: (07) 4690 4000