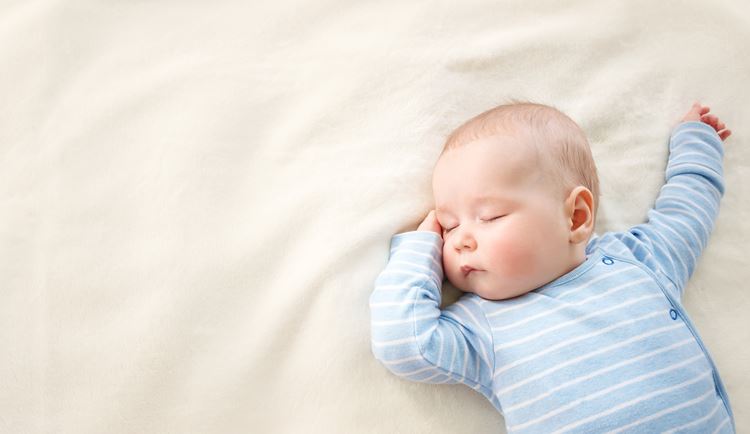 Toowoomba Maternity


Booking In
Booking in for your birth
As soon as you have confirmed your pregnancy with your GP, your next step is to choose an obstetrician and ask your GP for a referral.
Book in with a few simple steps
Choose an obstetrician who is accredited with St Vincent's Private Hospital Toowoomba.
Contact our admission staff on 1800 655 099 who will talk you through the following:
- Private health fund check and estimate of out-of-pocket expenses
- Booking in for your pre-admission health interview with a midwife
- Booking in for antenatal classes (available in-person or online)
Book your birth online through our online e-admissions portal. Please ensure you have the following information on hand before you call:
Medicare card
Private health insurance details which includes your table or level of cover
Pension card/health benefits card
Pharmacy benefits card/safety net card
Request for admission form
4. Take a virtual tour through our Maternity Ward, by clicking on the Tours tab.
5. Read the Dorothea Devine Maternity Unit information pack, linked on the Toowoomba Maternity website homepage. This eBook covers many topics, including hospital accounts and insurance, hospital facilities, pain relief, delivery, feeding your baby, and more.
Please feel free to contact the Toowoomba Maternity team.
22 - 36 Scott Street, Toowoomba, 4350
Ph: (07) 4690 4000