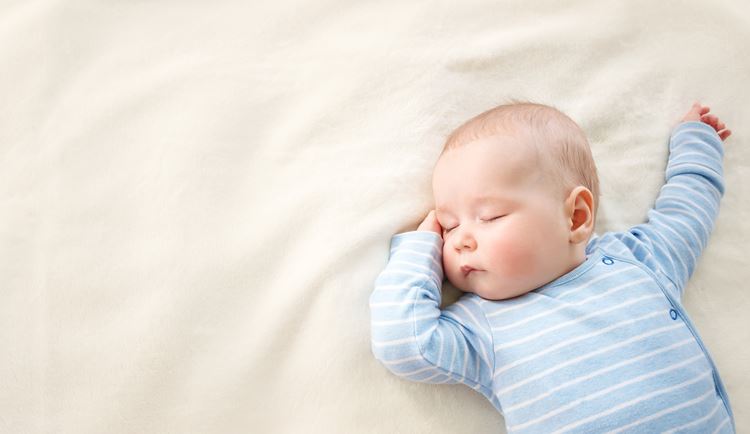 Toowoomba Maternity


Visitors
Please note: See latest COVID-19 safety restrictions for the most current visitor guidelines, and if any are in place.
St Vincent's Private Hospital Toowoomba has safeguards in place to ensure the safety of our patients and staff.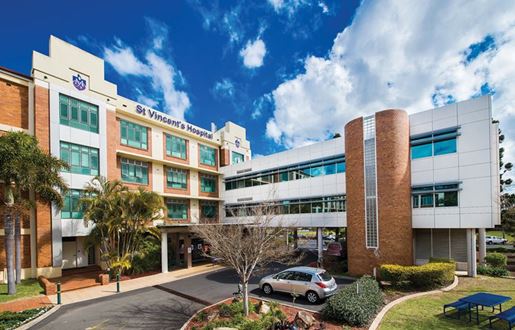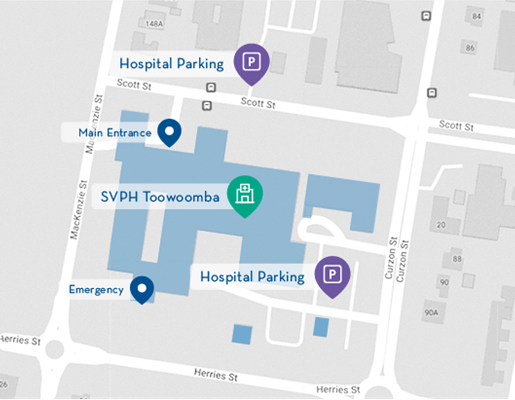 Special patient drop off and collection areas are located at Entrance 1, 2, 3 and 6.
Getting here by public transport
St Vincent's Private Hospital Toowoomba is easily accessible by public transport. There is a bus stop on Scott Street close to our front door at Entrance 1. Buses stop regularly throughout the day.
Address: 22-36 Scott Street, Toowoomba
Parking
Patient and visitor parking is available 24 hours a day in the Scott Street car park, which is located behind the Impressions on Scott Café (access is opposite the hospital's Entrance 2 area in Scott Street). The hospital also offers parking for patients and visitors in the car park at the rear of the hospital and accessible via Entrance 4 in Curzon Street. Disabled parking is located near Entrances 1, 2, 3, 4 and 6.
Car parking tickets can be purchased through ticketing machines situated within the car parks and signs explain the parking zones and payment options. Nominal fees apply for patients and visitors.
Parking in the streets surrounding the hospital is administered by the Toowoomba Regional Council and is free for up to three hours.
Please feel free to contact the Toowoomba Maternity Team
22 - 36 Scott Street, Toowoomba, 4350
Ph: (07) 4690 4000