Palliative care
Optimising quality of life for people with life-limiting illness
St Vincent's Private Hospitals offer a wide range of palliative care related services, for details of the palliative care services at your local St Vincent's Private Hospital, click here.
Our goals are to improve your comfort and peace of mind
St Vincent's Private Hospital palliative care and supportive care teams focus on optimising quality of life for people with life-limiting illness by providing physical, emotional and psychosocial support. We treat everyone with compassion, integrity and dignity.
Our aim is to provide seamless and coordinated care to people and those who support them, at their place of choice – whether that be at home or in hospital.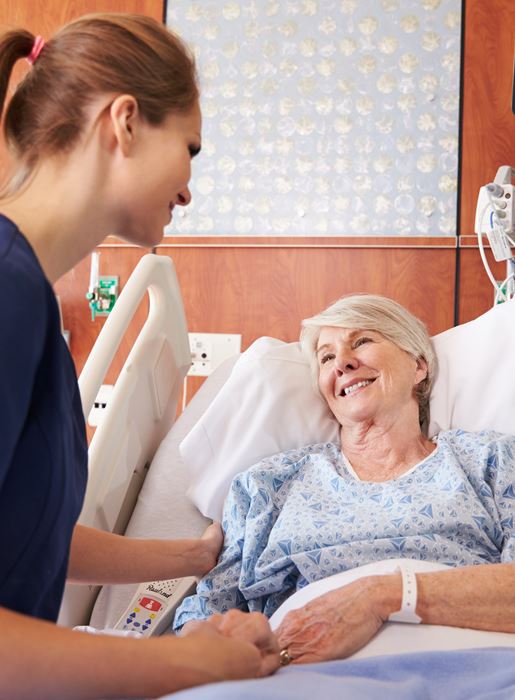 Our palliative care specialists
At St Vincent's Private Hospitals we have expert specialist palliative and supportive care teams who can provide skilled symptom management. This brings physical and psychological comfort for you and reassurance for your family.
Palliative and supportive care at St Vincent's Private Hospitals is provided by a specially-trained team of palliative medicine physicians, nurse practitioners, clinical nurses and other health professionals. They work together to provide comprehensive, best practice, specialised care.
Please ask your treating doctor for a referral to one of our palliative care specialists.
Our palliative care services
Please check your relevant hospital below for their specific services. **Not all services are available at all hospitals.
St Vincent's Private Hospital palliative and supportive care services include palliative care in hospital and palliative care at home. We can also provide a range of support services including patient and family support, spiritual and pastoral care and bereavement support.
Not all services are available at all hospitals.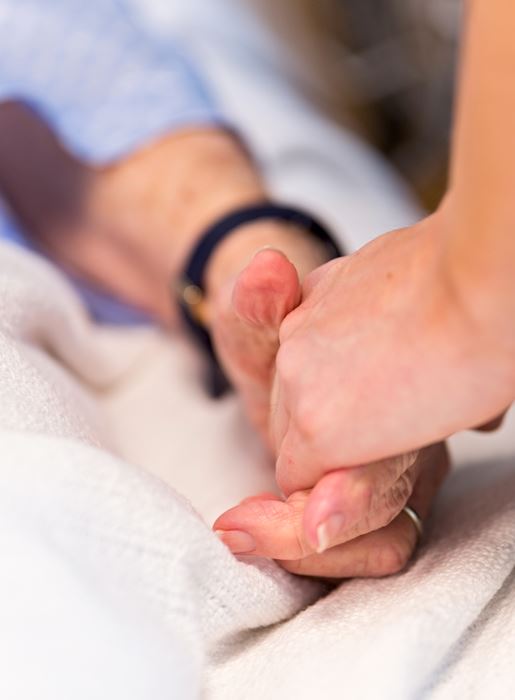 Palliative care is a person-centred, comprehensive service for people living with an active, progressive, life-limiting disease, with the aim of improving quality of life. Care that includes but is not limited to, symptom and pain management and end of life care.
Palliative and supportive care can be involved early in the course of an illness, in conjunction with other therapies that are intended to prolong life (such as chemotherapy and radiation therapy). It includes investigations needed to better understand and manage distressing complications.
The primary goal of palliative care is to optimise your quality of life. Palliative care helps people live their life as fully as possible when living with a life-limiting illness. Health professionals work with each person to identify and treat their symptoms, which may be a combination of physical, emotional, spiritual and social.
Palliative care may be appropriate at any age — from childhood to old age — and at any stage in a life-limiting illness if you need support or if you have symptoms that need managing. You can also continue to have other treatments by different doctors alongside palliative care.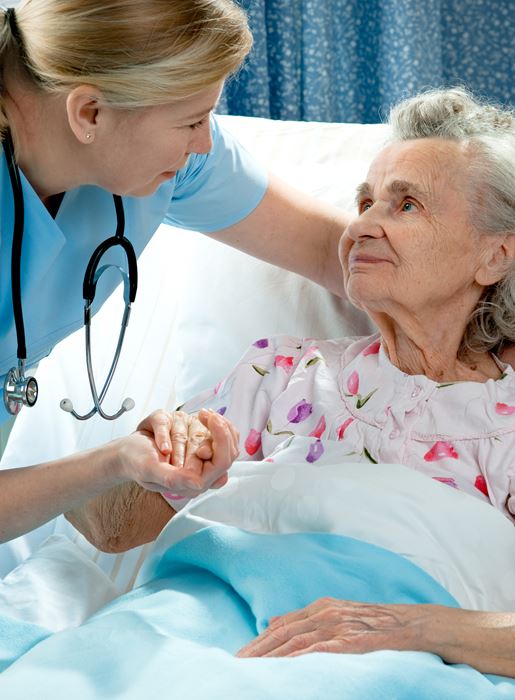 Our palliative care services
Palliative and supportive care may involve:
Relief of pain and other symptoms (e.g. feeling sick or short of breath)
Providing special resources (e.g. equipment needed to help you at home)
Links to other services (e.g. home help and financial support)
Support for emotional, social and spiritual concerns
Counselling
Referrals to respite care services, to support the carers
End of life care
Find a hospital near you offering palliative care