Kew Our facilities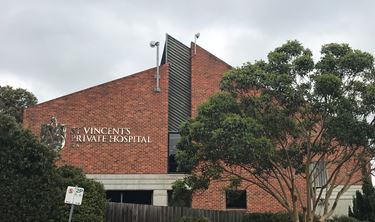 Our specialties
We provide a broad range of healthcare services at our 56-bed facility, which includes both private and shared rooms with en suite bathrooms. There are 4 general operating rooms onsite.
Our core specialties include Orthopaedics, Ophthalmology, Maxillofacial Surgery and Plastic and Reconstructive Surgery, including Hand Surgery.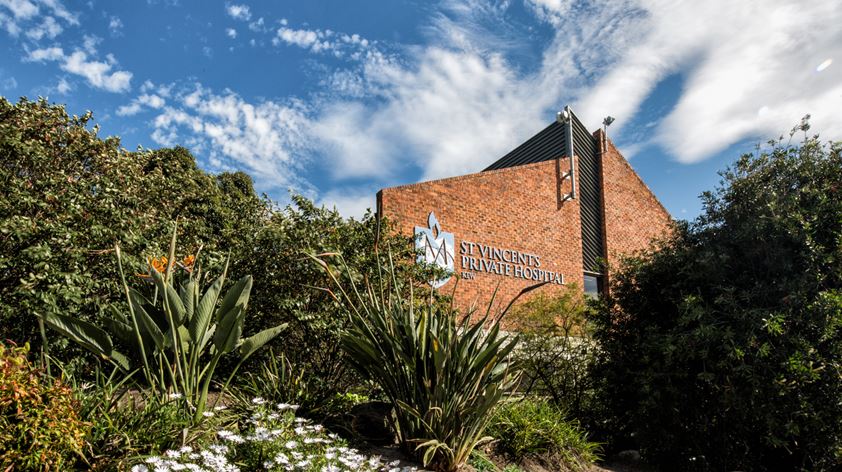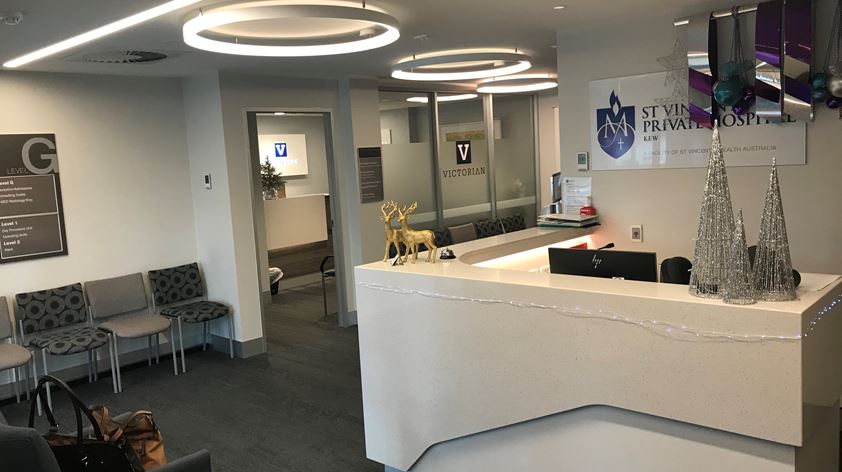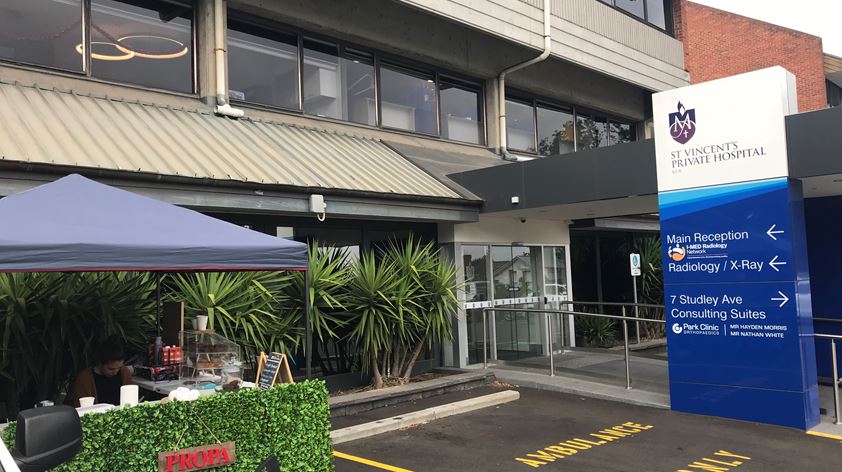 Facilities for patients and visitors
Medications and some surgical equipment is provided by our on-site pharmacy.

The pharmacy is located on the inpatient ward.
I-MED Radiology is located onsite at St Vincent's Private Hospital Kew: 5 Studley Avenue.

The clinic is open from 8.30am - 4.30pm, Monday to Friday (closed between 1pm - 2pm). They can be contaced on (03) 9851 8899.
Our Room Service Dining allows you to choose from a wide variety of made-to-order meals. It is available for all overnight patients.

You can order freshly cooked meals from your bedside phone, any time from 7am - 6.30pm, 7 days a week. All meals are made and delivered within 45 minutes. You can also pre-order a meal or snack for delivery at a specified time.
Our rooms are modern, well equipped and designed to make your stay with us as comfortable as possible.

Our rooms are equipped with en suite bathrooms, bedside telephones and TV. Rooms are mostly private, with some shared accommodation.
Our Leadership Team
The Kew Executive Leadership team provides management and leadership of our private hospital. Find out more about our Executive Leadership team here.