Centre For Wellbeing Individual Wellbeing Sessions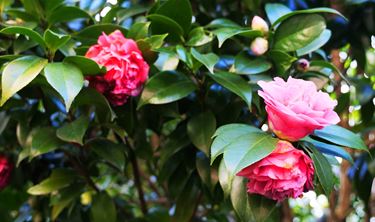 Our Wellbeing Sessions
These services are available on a one-on-one basis in the privacy of our treatment rooms. Appointments are essential. Book your appointment online or contact us to book or for more information.
Physiotherapy & 1:1 Pilates
There is an emphasis on one-to-one patient care, with time dedicated for the patient to be educated and understand the goals and outcomes of their treatments. Clinical Pilates aims to provide an individual approach to your treatment and goals.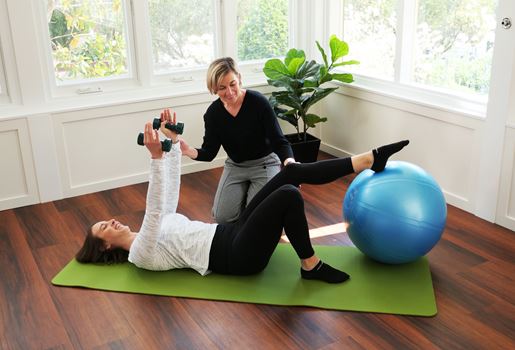 Physiotherapy & Lymphoedema Therapy
Treatment focuses on the early identification, management and rehabilitation of physical and functional impairments during and after cancer treatment.
Dietetics and nutrition is important for health and wellbeing following a cancer diagnosis. Good nutrition will help you prepare for and manage treatment and recovery.
Clinical & Consulting Psychology
Psychology in relation to individuals affected by cancer focuses on various points of the care journey; this may be around the time of a diagnosis, during treatment, or after the completion of treatment as people adjust to the impact of the disease on their life.
Individually prescribed exercise programs can assist in relieving the side effects of cancer treatment. Sessions focus on regaining strength, boosting immune function, protecting bone density and maintaining muscle mass.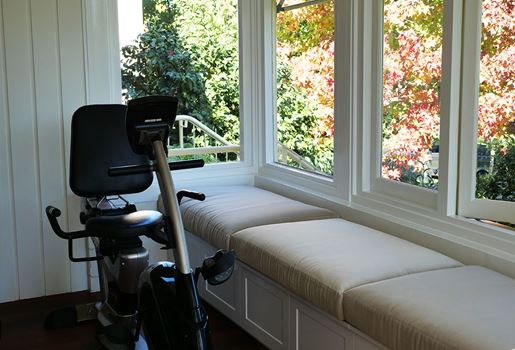 Integrative oncology clinical medicine bridges the gap between Western medicine and complementary medicine (CAM), with a particular interest in cancer survivorship. It incorporates the use of acupuncture, lifestyle medicine, gut microbiome, Ta Chi and Qigong.
Acupuncture & Traditional Chinese Medicine
Acupuncture is a safe, effective therapy that can be used at any time throughout treatment to minimise side-effects, and after treatment to support recovery. It works with the major systems of the body making it a great choice for many disorders. The needles are extremely fine, causing little to no discomfort.
Auricular Medicine/Medical Acupuncture
Auricular Medicine is helpful for mental wellbeing, improving physical and emotional resilience and in central pain control. Photobiomodulation (PBM) acupuncture regulates the brain to body information pathways and delivers low frequency laser light to body to support healing. This ground-breaking modality emits no heat or radiation, is non-invasive, painless and generally free from side-effects.
Oncology Massage is a nurturing treatment taking into consideration the physical changes that occur in the body during and after cancer treatment. The therapist will tailor your treatment to your requirements, inducing a deep state of relaxation or assisting with muscular pain.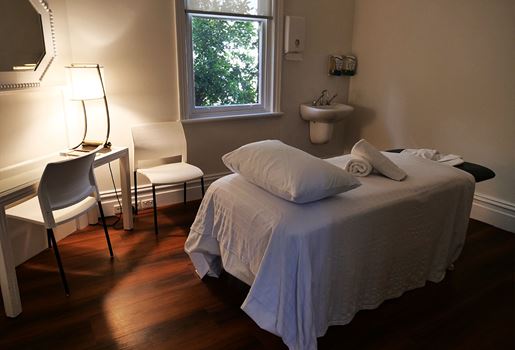 Reflexology is a deeply relaxing, non-invasive holistic natural therapy which uses light pressure and massage techniques to stimulate reflex and meridian points in the feet, hands and ears, believed to correspond to all the systems and organs of the body.
Guided Meditation assists to bring stillness so when we experience the unexpected or unwanted, we may choose to navigate them differently. By allowing yourself to be guided step by step through a session, you can find clarity and presence within yourself and within your day-to-day life.
Counselling
Counselling provides emotional support to the individual diagnosed or loved one when needed, during treatment or after treatment is finished. If you or a loved one is dealing with a cancer diagnosis or serious illness, speaking openly about your fears and worries in a safe, confidential and non-judgemental environment can offer a huge amount of relief.
Osteopathy
Osteopathy is ideally suited to address the side effects which may develop during breast cancer treatment. These include scarring, cording, seroma, adhesions, and fibrous tissue changes. In other words, the lumps, bumps, ridges, stiffness, and puffiness which can remain after treatment. Gentle osteopathic manual techniques work to unwind and soften these tissues.
Meet the practitioners and facilitators of the services, therapies and programs at the Centre for Wellbeing. They are all highly experienced in their fields, and have extensive additional training in supporting those experiencing cancer.
Meet The Team