Mater Hospital Cancer Care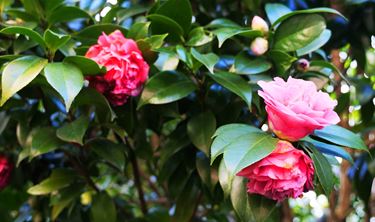 Mater Hospital North Sydney
The Mater Cancer Care team has a multidisciplinary approach to provide you with comprehensive and personal care. Our experience in treating complex cancers means you will receive treatment from a team of nationally recognised cancer specialists who are committed to the latest innovations in cancer care.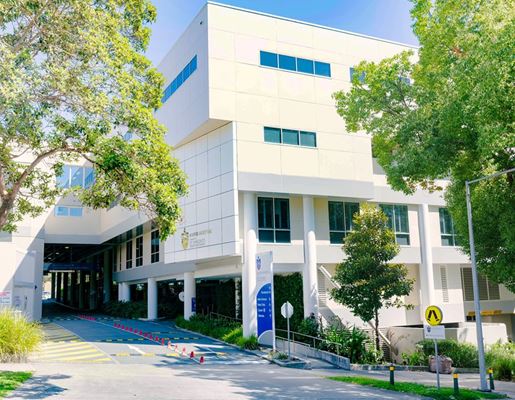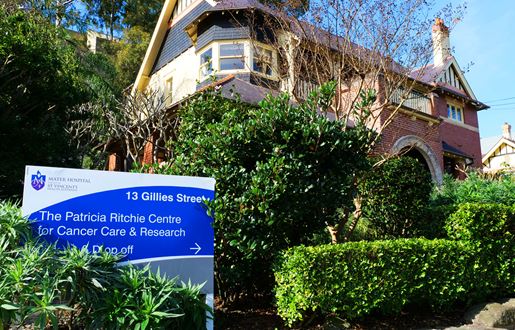 The Patricia Ritchie Centre
The Patricia Ritchie Centre is a 12-chair private cancer and ambulatory care service within the grounds of the Mater Hospital. It is staffed by a dedicated professional group of nurses, with a wealth of expertise.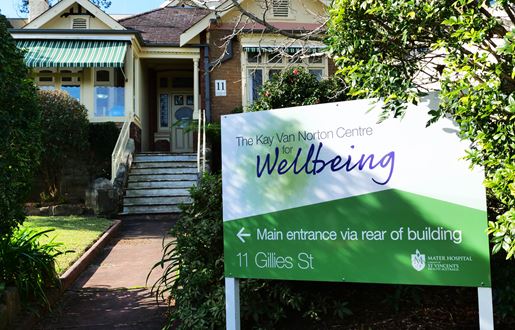 Offering physical, emotional, social and spiritual wellbeing services to all Mater patients and their carers throughout the cancer journey. Experience the calm serenity, engage in supportive group programs, reset your mind with meditation, move your body with an exercise or yoga class, or experience our integrative wellbeing therapies.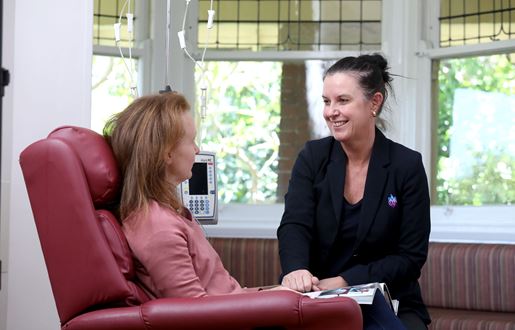 The Mater Hospital has supportive care services including specialist cancer care coordinators, pastoral and spiritual care, allied health and palliative care available to Mater patients.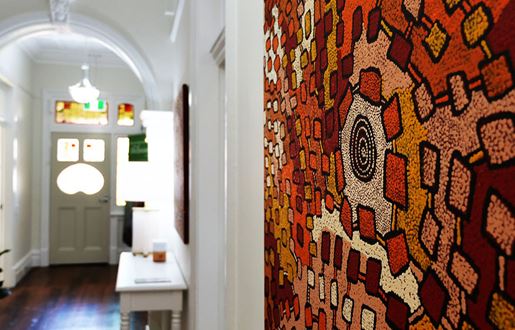 The Mater Hospital has multiple partner services located on site for your convenience including imaging, pathology, pharmacy and radiology.