Mater Hospital Cancer Care Supportive Care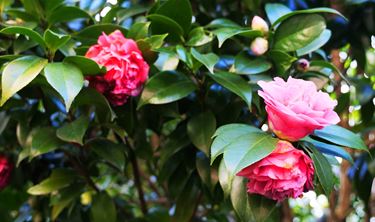 The Mater Hospital Cancer Care Service is made up of a multidisciplinary team and service geared to provided patients with the care they need at each stage of their cancer diagnosis and treatment. Some of our key support services include, but are not limited to: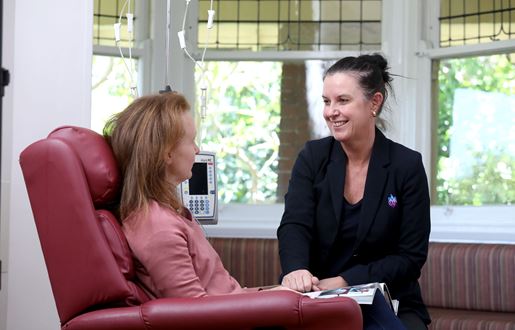 Specialist Cancer Care Coordinators
Our Cancer Nurse Coordinators (CNCs) provide expert clinical advice and consultancy to patients, carers and other health care professionals with the aim to develop, facilitate implementation and evaluate care management plans for patients with complex health needs. They are an advocate for those affected by cancer and assist in improving their health and wellbeing and overall quality of life.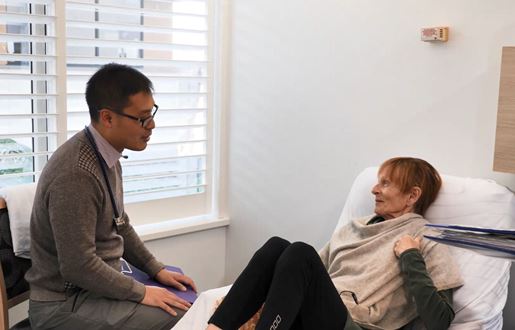 The Palliative Care service at the Mater offers advice, support, and care in regards to symptom management and end of life care. We have a multidisciplinary team comprising of specialists, registrar, consultant nurse, social worker, physiotherapist, occupational therapist and pastoral care. We see many patients with advanced progressive life-limiting illness with the aim of providing a holistic approach to the patient's care focussing on physical, emotional, and social needs.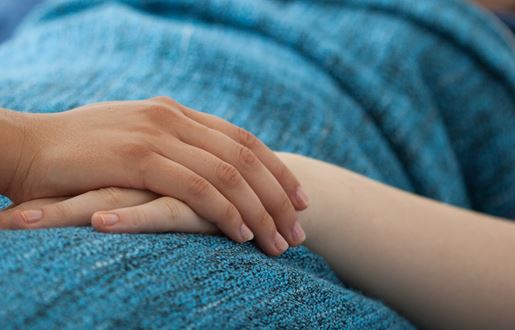 The Mater Pastoral and Spiritual care staff are employed to care for your emotional and/or spiritual needs. We are part of the multidisciplinary clinical team directly involved in your ongoing care. Offering a safe space where your experience of illness can be shared and where you are able to voice your fears, worries, hopes and dreams gently within a therapeutic relationship.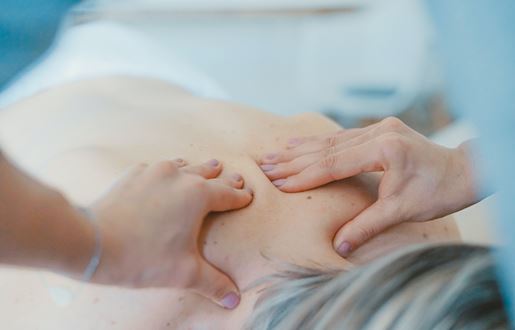 At the Mater, Allied Health is a vital part of the treating team during a patient's cancer journey and consists of Physiotherapists, Occupational Therapists, Social Workers and Dieticians. The dedicated team address many aspects of the patient's health, working to protect, restore and maintain a patient's independence, safety and comfort. We work with patients and their families to maximise a patient's function and provide practical and emotional support following a cancer diagnosis.
Mater Hospital Cancer Care