Mater Hospital Cancer Care Partner Services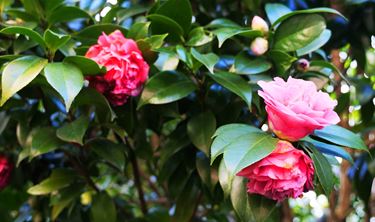 Imaging
Located on the lower ground floor, Mater Imaging is an Accredited Diagnostic Medical Imaging practice offering comprehensive imaging services.
Mater Imaging
Pathology
Located in the Mater Clinic, DHM is an established and well-respected pathology practice, offering comprehensive, high-quality pathology services.
DHM
Pharmacy
Located at the main entrance, Epic Pharmacy and its network of Approved Pharmacies is one of Australia's leading providers of pharmacy services to health facilities.
Epic
Radiology
Located on the lower ground floor, GenesisCare is our provider of radiotherapy.


GenesisCare
Mater Hospital Cancer Care