Northside Our facilities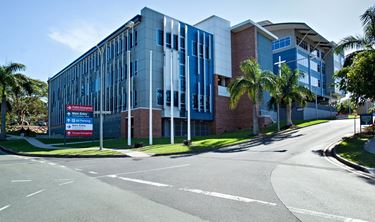 Our specialties
St Vincent's Private Hospital Northside is an acute tertiary private Catholic hospital. We are known for our comprehensive critical care, as well as inpatient and day patient services across a diverse range of medical and surgical disciplines.
Our hospital has 227 beds, 9 operating theatres, 2 cardiac catheter laboratories, a 17-bed Intensive Care Unit (ICU), Day Oncology Unit, Breast Health Centre, Endoscopy Unit, Cardiac Rehabilitation Unit and a 24-hour, private emergency centre provided by Brisbane Northside Emergency.
Our specialties include breast health, cancer care, cardiology, cardiothoracic surgery and orthopaedics.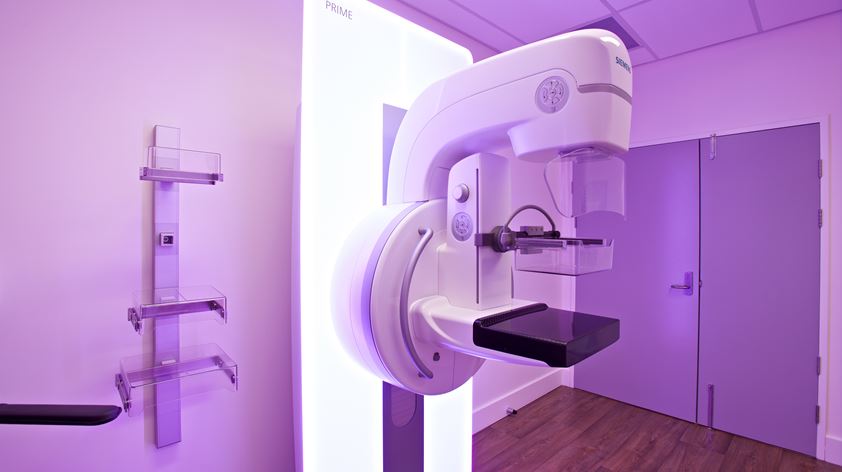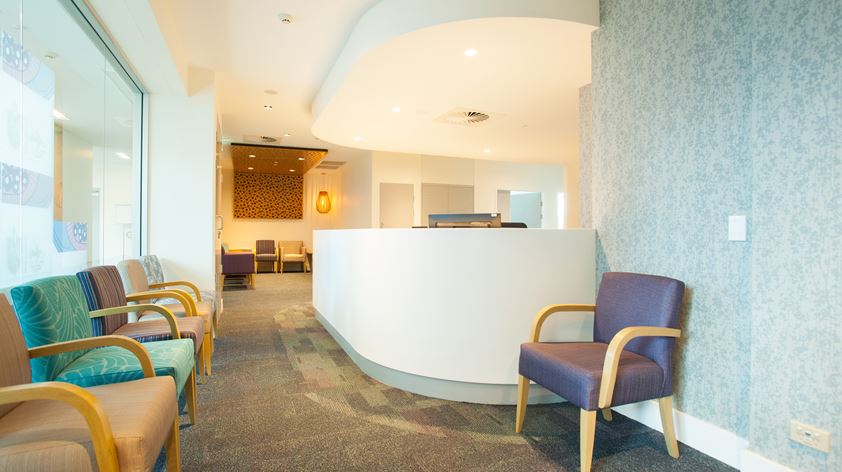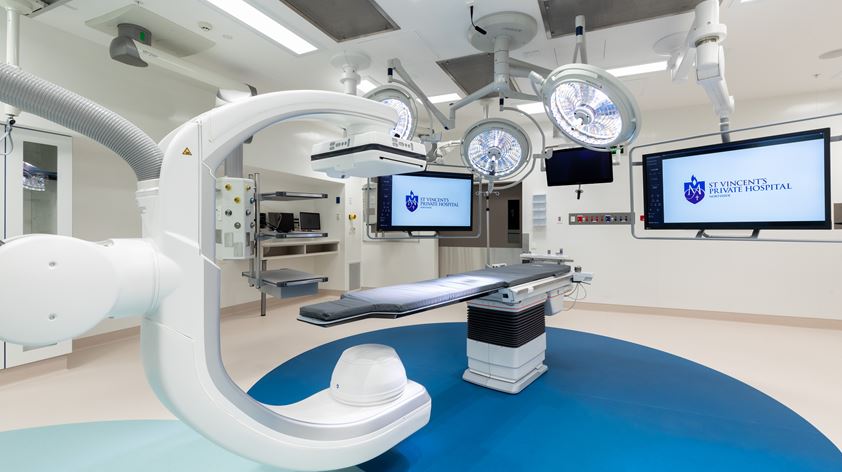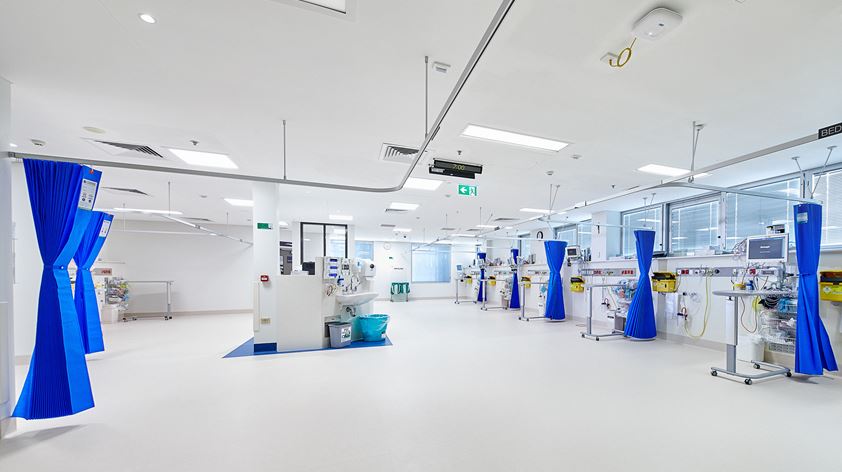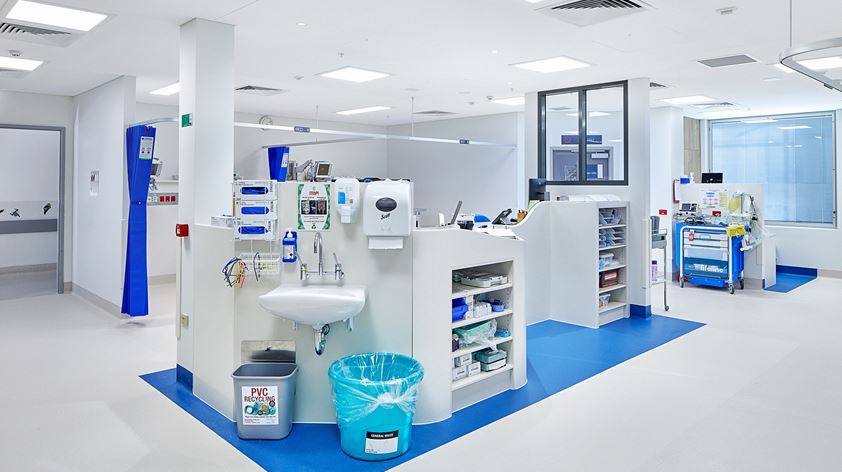 227 Beds
24-hour Private Emergency Centre provided by Brisbane Northside Emergency
9 Operating Theatres including a Hybrid Operating Theatre
2 Cardiac Catheter Laboratories
17-bed ICU
Breast Health Centre
Specialist Consulting Rooms
Chapel
Day Oncology Unit
Urology Clinic
Endoscopy Unit
Cardiac Rehabilitation Unit
Diagnostic Imaging provided by Lumus Imaging
Pathology provided by Mater Pathology
Pharmacy provided by HPS Pharmacy
Café
Facilities for patients and visitors
A selection of hot and cold refreshments is available at Zouki café located on Ground Floor.
The chapel is a calm and quiet space located on Ground Floor. We invite you to use the space for prayer and reflection. Catholic Mass is celebrated in the chapel Tuesday and Sunday morning at 11.00am. All are welcome to attend.
Our patient rooms are well equipped to ensure your hospital stay is as comfortable as possible.
Our wards feature some shared accommodation, with many rooms for single private accommodation. Most shared accommodation is in areas of high demand. If a patient is hospitalised in a unit where there are shared rooms, the patient can request a private room and, depending on availability and clinical need, their request will be accommodated.
Pharmacy services at St Vincent's Northside are proudly provided by Epic Pharmacy. Epic Pharmacy is an Australia-wide company specialising in pharmacy services for private hospitals and oncology centres. The pharmacy stocks a wide range of prescription, over-the-counter and natural medicines, as well as a gift range.
Our Leadership Team
The Northside Executive Leadership team provides management and leadership of our private hospital. Find out more about our Executive Leadership team here.