Patient Information Guide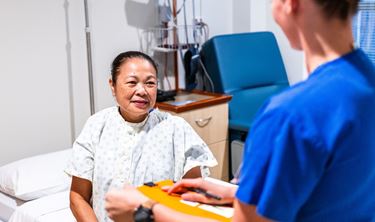 Welcome to St Vincent's Private Hospital Northside
Thank you for trusting us with your treatment and care.
St Vincent's Private Hospital Northside is an acute tertiary private Catholic hospital, known for our comprehensive critical care, as well as inpatient and day patient services across a diverse range of medical and surgical disciplines.
At St Vincent's Private Hospital Northside, your health is our number one priority. We're dedicated to providing you and your family with the highest standard of healthcare and a healing environment that's second to none.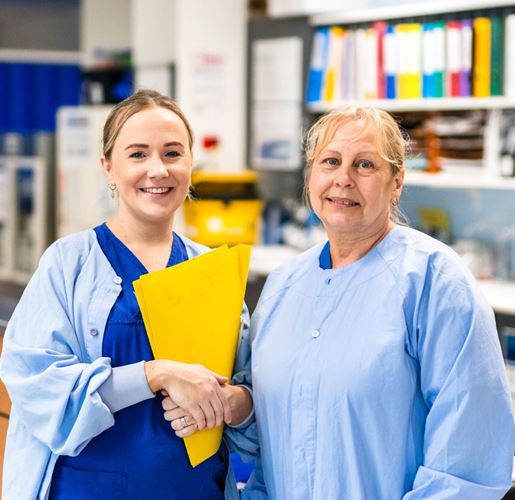 Delivering Patient Centred Care
At St Vincent's Private Hospital Northside, we believe that working together with patients and their families is the key to providing exceptional healthcare. This philosophy is called patient-centred care. It means that we involve you in planning and delivering your care so we can meet your individual needs and preferences.
In providing patient-centred care we:
Recognise that each patient and family is different

Keep you and your family informed

Support you and your family to make informed decisions about your care

Respect your choices, values, beliefs, and culture.
Please watch our Patient Video on Channel XXX for more information on our hospital and what you can expect during your stay.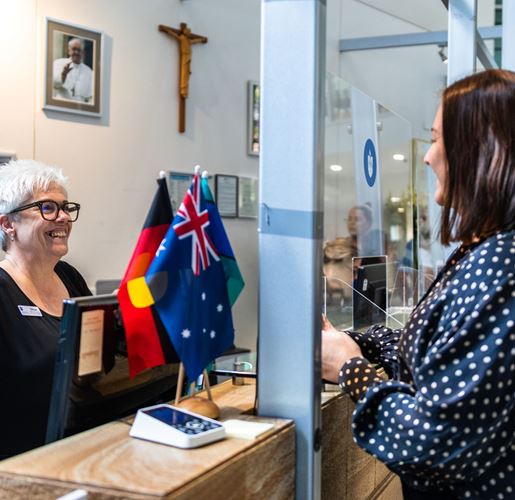 Our Mission, Vision and Values
At St Vincent's Private Hospital Northside, our Mission is to bring God's love to those in need through the healing ministry of Jesus.
Our Mission guides our Vision to lead through research driven, excellent and compassionate health and aged care.
Underpinning our Mission and Vision are our core Values of:
Compassion:

Caring for others with an openness that affirms life and healing.

Excellence:

Demonstrating a passionate commitment to continuous improvement and innovation.

Integrity:

E

nsuring our actions and decisions are grounded in our values, reflecting both honesty and authenticity.

Justice: Acting with courage and fairness in pursuit of what is right and just.
Download Patient Information Guide
Click here to download St Vincent's Private Hospital Northside's Patient Information Guide