Patient Information Guide During your stay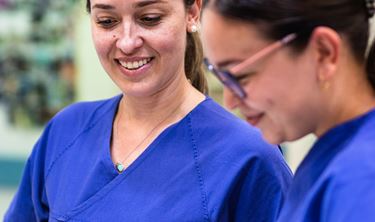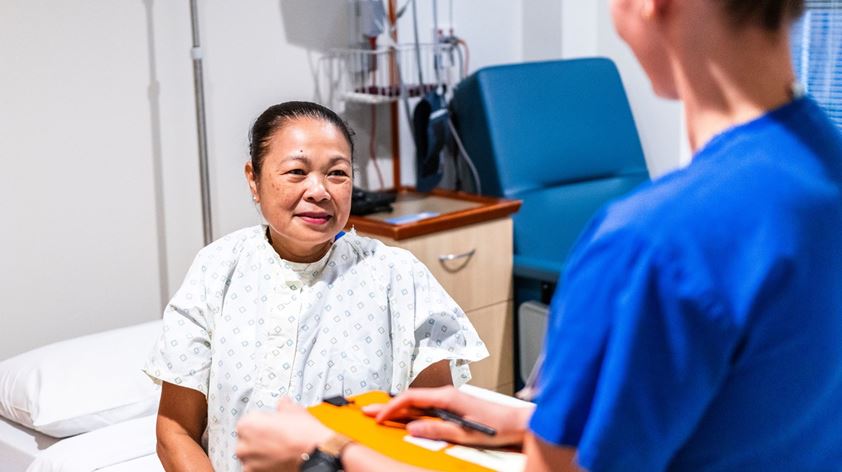 Your Room
Our rooms have been designed with your comfort and safety in mind with each room containing an ensuite bathroom. A bed will be allocated to you at the time of your admission on the basis of your clinical needs and availability. Private rooms can be requested on admission but may not be available immediately. Should this occur, we will endeavour to transfer you to one as soon as possible.
Cleaning & Housekeeping:
Our housekeeping staff will clean your room and ensuite daily. Please let the nursing staff know if you have a concern regarding any aspect of the housekeeping service.
Communication Boards:
There is a communication board in your room which will be updated daily at handover so that you are informed of the team members involved with your care that day. It includes a plan for your care for each shift. You and your family are encouraged to write on the board as well, including your goals.
Phones:
All patient rooms are equipped with bedside telephones. All call costs are complimentary however STD and international number are unavailable. To make an external call, dial 0 followed by the number required. For operator assistance, dial 9. The hospital telephone number is 07 3326 3000. Relatives and friends can call this number and they will be connected to your room. Mobile phones may be used in patient rooms however noise can travel on the wards, for the comfort and respect of all patients, please lower ringtones and speak quietly while using your device.
Noise:
We do our best to provide a quiet space for recovering patients however hospitals can be a noisy place. Ear plugs are available to assist you. Please ask your nurse if you would like a pair. For more information on managing noise whilst in hospital, please visit the Hush Foundation website.
TVs:
Our hospital has Foxtel including the following channels: Comedy, Fox League, Fox Sport, Discovery, Lifestyle, Showcase. Selected free-to-air channels are also available.
Smoking:
St Vincent's Northside is a smoke-free facility. If you need assistance to cease smoking whilst in hospital, please speak with your nurse or doctor. Electronic cigarettes are also not allowed.
Laundry:
Personal laundry services are not available at St Vincent's Northside. Please send any washing required home with a family member.
Room Service Menu:
We offer a room service menu for patients, with all meals prepared fresh daily by qualified chefs using only the best possible ingredients for nutrition, taste and enjoyment. Carers meals are also available at small charge that can be paid either at time of order or on delivery.
Our extensive menu covers all dietary needs, including but not limited to, gluten-free, dairy-free, vegetarian and vegan diets. Patients can contact the Room Service Call Centre on extension 3663 between 6.30am and 7.00pm to order their meal or snacks and receive fresh, cooked-to-order meals delivered within 45 minutes.
Meals can also be pre-ordered to be delivered at a specific time. Relatives and friends may purchase meals and snacks from Zouki Café on Ground Floor.
Wifi:
Patients and visitors can access our free Wi-Fi network. Select 'WiFiHotSpot' from the list of available networks on your device. Agree to the terms and conditions at the bottom of the page then off you go! If you require assistance, please ask your nurse.
Bedside Control:
The bedside controller and handset contains controls for the TV, reading lights/lighting, radio and Nurse Buzzer to enable you to contact your nurse at any time of the day or night.
Newspapers:
Patients can access all News Limited publications for free by scanning the QR code in their rooms or below. Hard copies and magazines are also available from Zouki Café on the ground floor.
Pets:
Pets are not permitted into the hospital. In very specific cases such as with assistance or guide dogs, an exemption may be provided by the Hospital Nurse Coordinator. Please speak to your nurse to request an exemption on your behalf.
Toiletries:
Complementary toiletry kits including shampoo, conditioner, shaving kits, mouthwash, toothbrushes and combs are provided to all unplanned admissions by our Volunteers. For all other patients, they can be purchased from Epic Pharmacy on the ground floor. Contact the pharmacy on extension xxxx for delivery of items to your room. Payment will be required on delivery.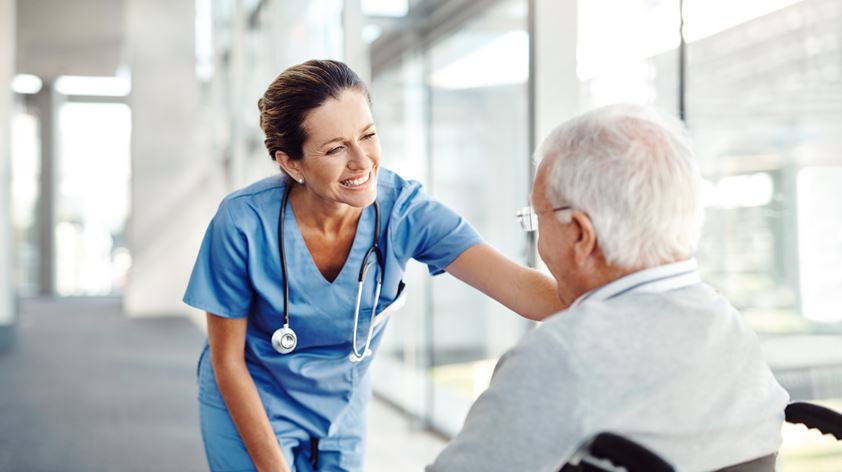 We offer a diverse range of services at St Vincent's Private Hospital Northside to ensure your stay is as comfortable and enjoyable as possible.
Allied Health:
Our allied health services to patients include physiotherapy, dietetics, social support, and podiatry. Please speak to your nurse if you would like to arrange a visit.
Cafe:
A selection of hot and cold refreshments is available at Zouki Café located on Ground Floor. Newspapers, magazines, flowers, stamps and gifts are also available along with a range of toiletries and gifts. Opening hours are Monday to Friday 7.00am – 7.30pm | Saturday and Sunday 8.00am – 6.00pm. For more information, click here.
Volunteers:
Our volunteers provide patients with a personal touch whilst working side by side with our staff. They enhance the spirit within our hospitals and work hard to help make people's hospital stay more comfortable and less stressful. Volunteers perform a number of important roles, including: guiding patients and escorting visitors around the hospital, arranging and placing flowers in patient rooms, organising fundraising stalls and activities, arranging Delta Care Dog visits, and providing support to our renal, chemotherapy and Breast Health Centre patients. For more information, click here.
Chapel:
Our chapel is a calm and quiet space located on Ground Floor that is open to all for prayer and reflection. Mass is celebrated in the chapel Tuesday and Sunday morning at 11.00am and televised on channel..... All are welcome to attend.
Pastoral and Spiritual Care:
Coming to hospital is a different experience for everyone, and it may lead to feelings of isolation, uncertainty and vulnerability. To help with these feelings, you and your loved ones may find it useful to speak with one of our pastoral and spiritual care staff. Our Pastoral and Spiritual Care staff are trained professional with counselling skills and aim to visit every patient during their stay to provide emotional and spiritual support regardless of faith, beliefs or religion. Chaplaincy service is available upon request. For more information, click here.
Pharmacy:
Pharmacy services are proudly provided by Epic Pharmacy. They stock a wide range of prescription, over-the-counter and natural medicines, as well as a gift range. It is located on the ground floor. Telephone orders can be made by dialing xxxxx and items will be delivered to your room (payment will be required upon order/delivery).
Medical Imaging:
Lumus Radiology offers comprehensive 24-hour radiology service for patients. The radiology services include inpatient and outpatient plain x-rays, CT scanning, ultrasound and nuclear medicine. Radiology services will be billed as a separate item during your stay and may be subject to Medicare or private health fund rebates.
Interpreter:
Patients, their families, and carers who do not speak English as a first language (or who are hearing impaired) can request a professional interpreter during their hospital stay when they fill out the hospital pre-admission form, or at any time throughout their stay. Our interpreters are available seven days a week, free of charge.
Pathology:
QML Pathology, Sullivan Nicolaides Pathology and Mater Pathology are all located within the hospital on the Ground Floor near Zouki Cafe. Any accounts will be forwarded directly to you from each provider.
Lost and Found:
Please contact your Nurse Unit Manager if you have misplaced any items during your stay.
Baby Change Facilities:
There are four baby change facilities located around the hospital: Level G – Education Centre, Level 1 – near the Breast Health Centre, Ground Floor - near blue lifts, and Level 2 - near blue lifts.
Taxis:
You can call a taxi from the taxi butler button located at the front door of the main entry.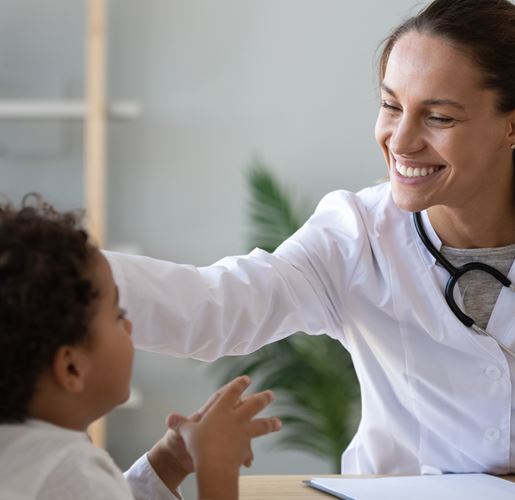 One parent may stay overnight with a child up to 15 years of age. As a parent/carer, we would encourage you to remain with your child during their hospitalisation. The hospital will supply:
Dinner and breakfast for the child and parent/carer staying overnight

Lunch for the child

Free Wi-Fi

Coffee, tea and hot chocolate

A toaster station

Colouring pencils, stickers, colouring pages

A toy room

A kitchenette

A recliner for the parent/carer staying overnight
General visiting hours are from 9.00am to 9.00pm daily. Intensive care visiting hours are from 9.00am to 1.00pm and 3.00pm to 7.00pm daily.
Children must be accompanied by an adult at all times for their safety. In certain circumstances, an exemption for visitors outside of these hours can be approved by the Hospital Nurse Coordinator.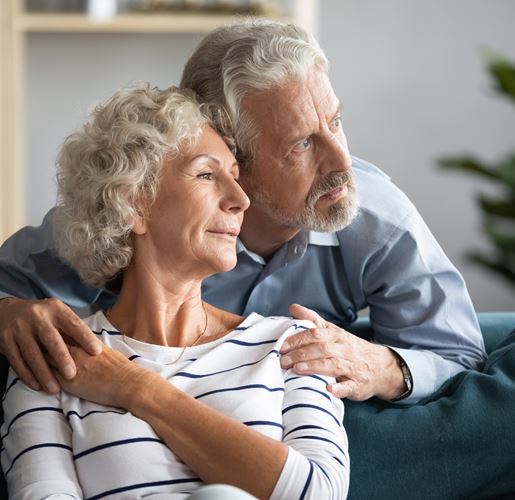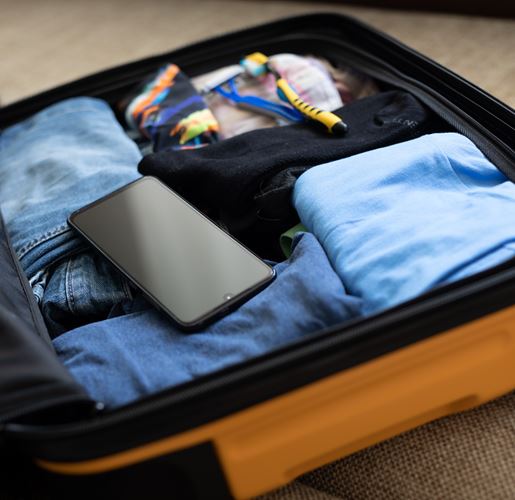 We request that you don't bring valuables or large amounts of money into the hospital. The hospital takes every care, but cannot accept responsibility for the loss of, or damage to any property you choose to bring with you (e.g. money, glasses, hearing aids, dentures, jewellery, mobile phones, IT equipment etc.).
Code of Conduct for Patients & Visitors
St Vincent's has established a code of conduct for its employees that requires us to act in a manner consistent with current community standards and expectations. As health care providers, we will continually strive to act in a courteous, caring manner and respect your needs.
As a patient or visitor coming into our facility, we ask that you treat our staff and others with courtesy and respect. People not acting respectfully towards others may be asked to leave the facility.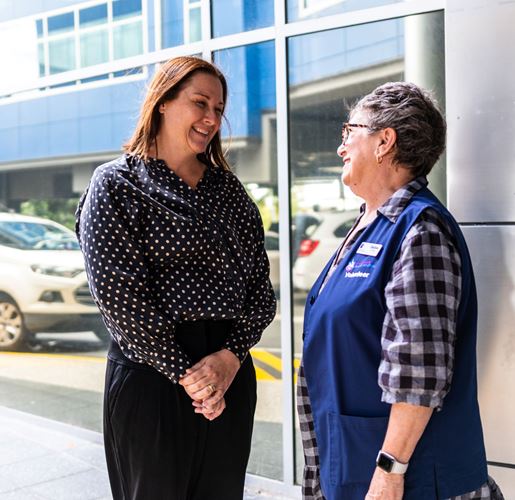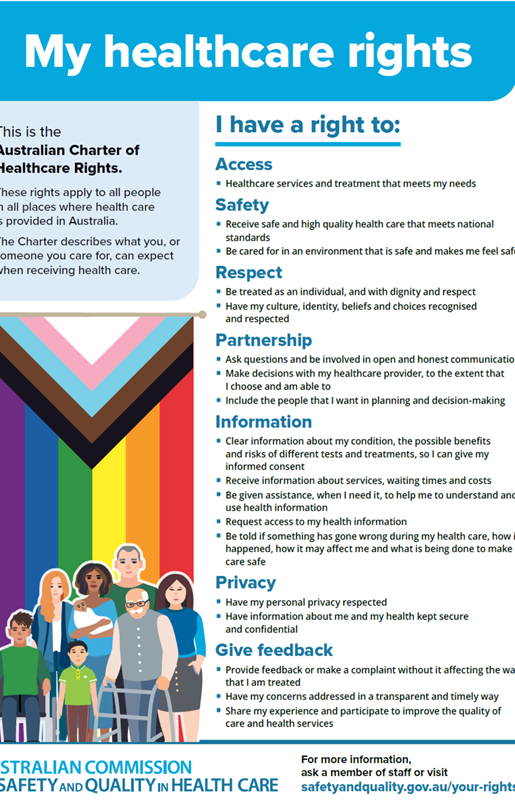 For most people, being a patient is unfamiliar and therefore it is important that you understand your rights as a patient. If you have any questions regarding your rights, please ask our staff. The Australian Charter of Healthcare Rights applies to all people in all places where healthcare is provided in Australia. The Charter describes what you, or someone you care for, can expect when receiving healthcare.